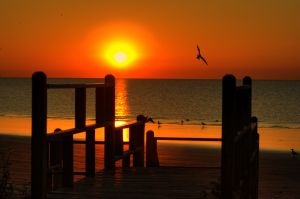 O troubled soul
cast your cares upon Him
who knows you most
and who loves you like no other
In Him is life
and healing
In Him is strength
and hope to carry on
Let not your eyes be cast down
Let not your hands hang limp
but let your head be lifted up unto the heavens
where your help will certainly be coming from
You have been saved
you have been redeemed by His most precious blood
You are His for all eternity
and nobody can snatch you away from his unfathomable Love and Mercy
What is there to despair about
What is there to fear
You have everything
and will not lack in anything
In prayer and thanksgiving
rejoice and celebrate
This day is indeed the day
that the Lord has made!
You may also want to read these:.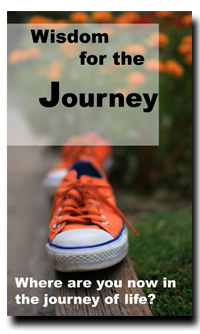 Subscribe for Free and Receive this Ebook (166 Pages) plus Inspiring e-mails.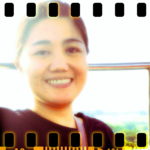 Hi, I'm Joyce!
I'm here to listen and to pray for you.
YOU ARE NOT ALONE.
Write to Joyce