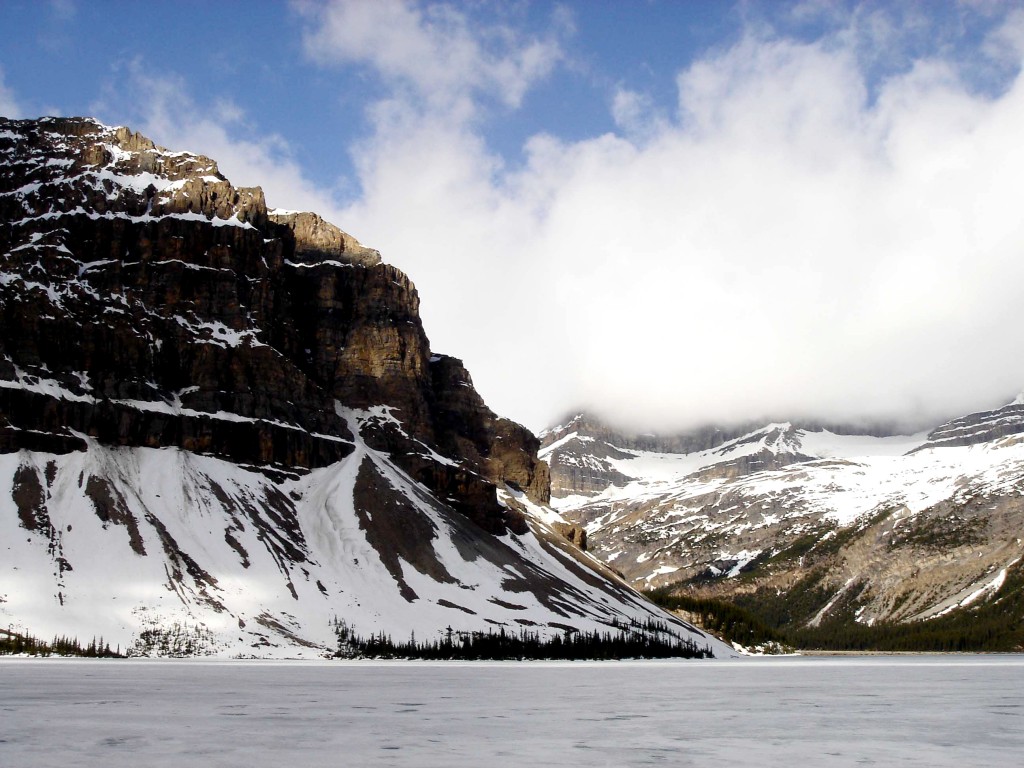 Faith is not the belief that God will do what you want. Faith is the belief that God will do what is right. – He Still Moves Stones
How many times have we desired that our loved ones do what we wanted them to do?  We think that if only they would do everything we desire, we'd have no more problem and we'd all end up happy and contented with our lives.  But is this really the case?
What if the person we love the most indeed does nothing else but follow our every command?  Worse, what if they don't do anything unless we tell them to do something?  What if they consult with us every little thing that they're about to do?  Would that satisfy us?  I believe not, for  if this is to continue, all that we'd have in the end are mere puppets that we control and nothing more.
If we end up with mere puppets, we'd also end up lonely because we'd end up with people with no real consciousness and identity.
How many times have we wanted God to do the same and answer our every prayer?  Why is it that God doesn't always give us what we ask for?
1. Giving us everything would invalidate God has having his own mind and personality.
God is not a genie who would follow our every wish just so we'd set Him free from the bottle.  God is already free and He is free to grant our prayers or not to grant them depending on His infinite wisdom.
"God is an ocean, a fire, a living fountain…That is the essence of prayer:this contact with a living God, a God who reacts, not like a simple inanimate being but like a living person, with a thrill of joy, with the gift of Himself.-Where The Spirit Breathes"
2. We don't always know what's best for us
We're often incapable of knowing the things that could truly make us happy.  We'd want something and then once we acquire it, we'd want something else.  We want the kind people who could hurt us the most.  We yearn for those things we'd only regret later on.
If God were to give us automatically our every wish, He may just do us more harm than good.
3. If God always gave us everything, our faith would not be strengthened because we'd always interpret that God is deserting us everytime things don't happen our way.
We are not only to live by reason, but also by faith.  This is because we don't know everything, and for us to gain the best things, we have to trust the One who knows all things.
There are many things whose end we couldn't see yet, but will eventually turn out for our good.  If God gave us only things that benefited us for the moment, our faith would be crippled and our relationship with Him wouldn't grow.  We'd also feel afraid and alone, thinking nobody else is in charge when we can no longer take care of ourselves.
4. God wouldn't have the ability to surprise us anymore.
If God gave us only the things we ask for, how else could He surprise us with His gifts?  God is not only a Provider, but a Father and a Lover who loves and yearns to make us smile!
God does not always give us what we ask for, only those things we ask for from deep within our soul –  our greatest and most sacred desires, for such are the desires that are most aligned to our perfect joy!
"Delight yourself in the Lord and He will give you the desires of your heart."(Psalm 37:4)
You may also want to read these:.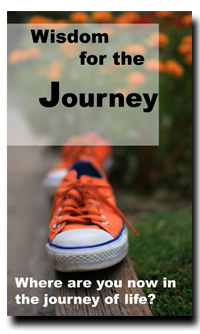 Subscribe for Free and Receive this Ebook (166 Pages) plus Inspiring e-mails.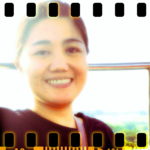 Hi, I'm Joyce!
I'm here to listen and to pray for you.
YOU ARE NOT ALONE.
Write to Joyce