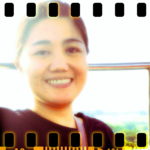 Hi, I'm Joyce!
I'm here to listen and to pray for you.
YOU ARE NOT ALONE.
Write to Joyce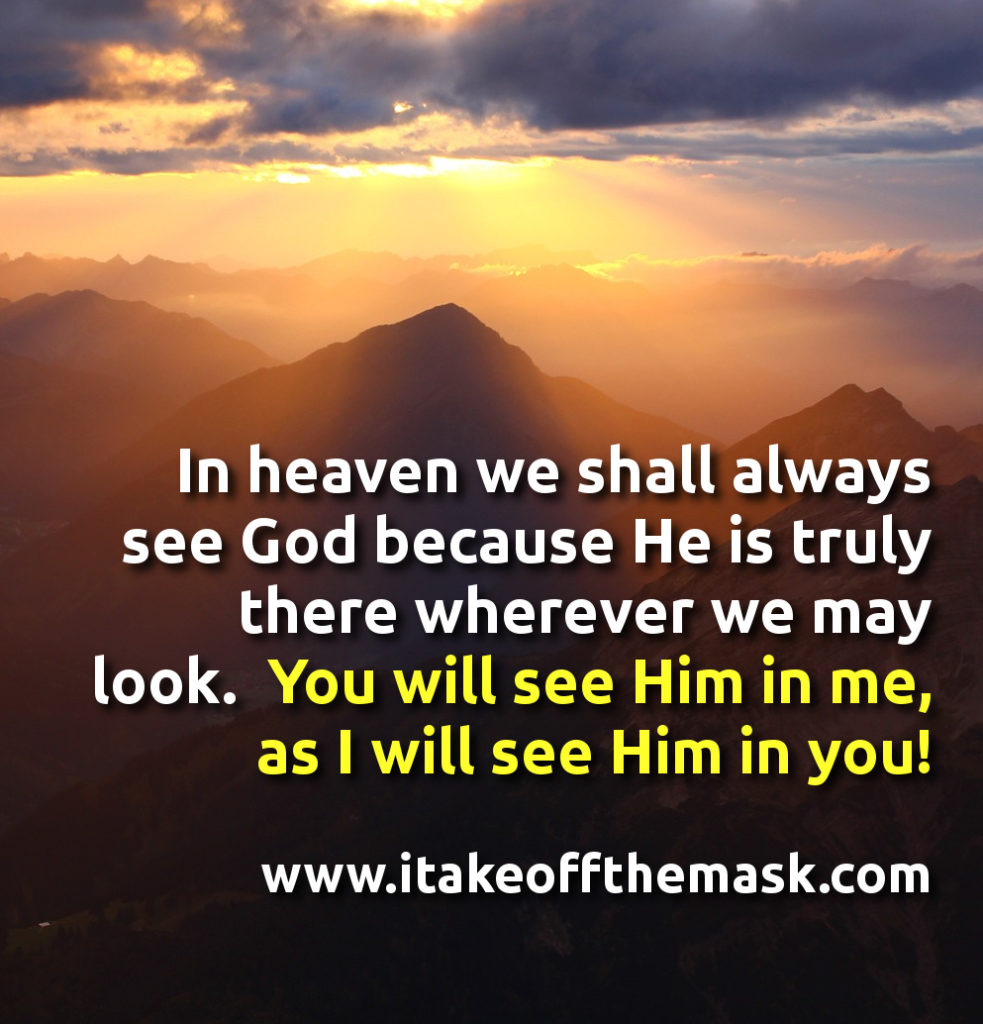 "The event of falling in love is of such a nature that we are right to reject as intolerable the idea that it should be transitory… Spontaneously and without effort we have fulfilled the law (towards one person) by loving our neighbour as ourselves. It is an image, a foretaste, of what we must become to all if Love Himself rules in us without a rival." – C.S. Lewis, The Four Loves
The love of God can never separated from the love of other men because each of His children are called to be a reflection of Christ Himself. When we are able to truly love another, it is God also that we love.
We often complain that we do not see God, that we do not know how to love Him. He is there in our neighbor and our friends and our family. He is there among the sick, among the beggars, among those who walk in the darkness. We may not see clearly now, for Christ is hidden still in many. But one day we shall see when the fullness of light has dawned upon us all. In heaven we shall always see God because He is truly there wherever we may look. You will see Him in me, as I will see Him in you!
The chalice of benediction, which we bless, is it not the communion of the blood of Christ? And the bread, which we break, is it not the partaking of the body of the Lord? For we, being many, are one bread, one body, all that partake of one bread.– 1 Corinthians 10, WEB
366 Days of Compassion
One Year Devotional Book
"Your companion for healing."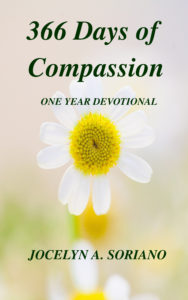 "The deepest wounds of the soul are healed only by compassion…
People do not merely need to be clothed, they need to be
embraced with love.
A love that enters into their own fears and frailty, a love that suffers with them and stays with them
through their darkest hour."
READ MORE - 366 Days of Compassion
I will betroth you to me forever. Yes, I will betroth you to me in righteousness, in justice, in loving kindness, and in compassion.
– Hosea 2