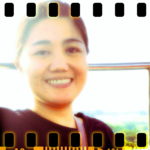 Hi, I'm Joyce!
I'm here to listen and to pray for you.
YOU ARE NOT ALONE.
Write to Joyce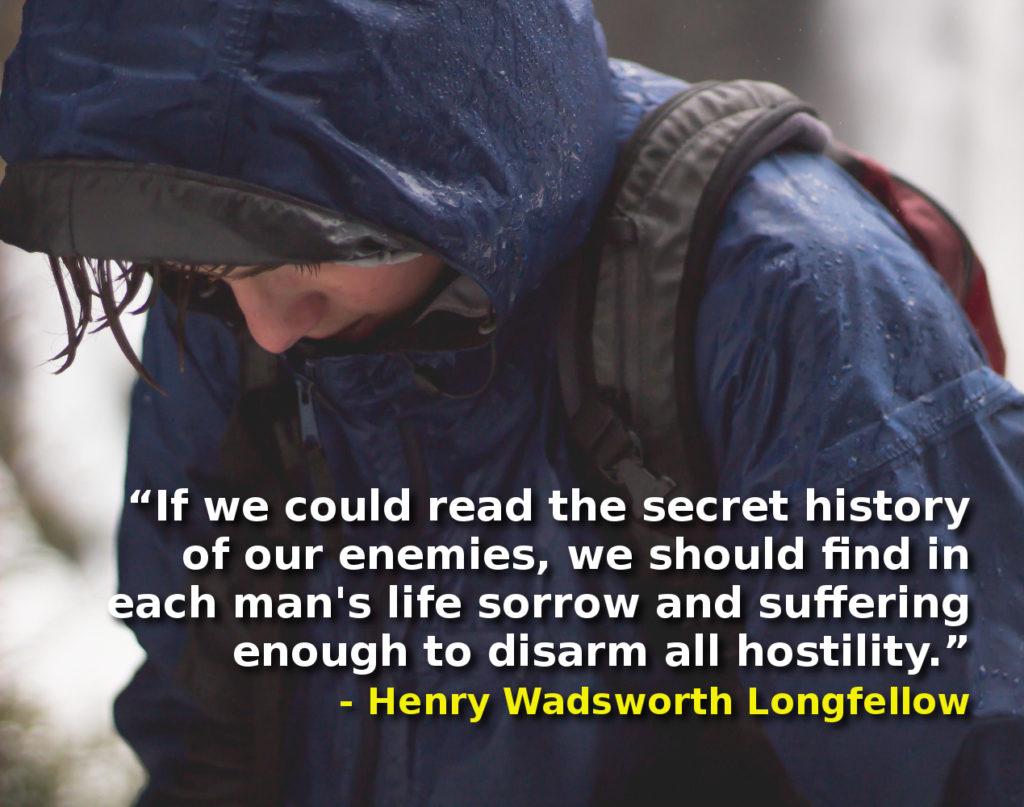 It is easy to have compassion for our friends, but to have compassion even for our enemies, that is the true test of our faith!
How can we have any sympathy for those who are wicked? What is there to love or to look kindly at? Many times, it's so difficult to avoid hatred because we do not know how to even start to love.
Jesus Himself, when He was crucified, taught us one way by praying for those who know not what they do. Pray for people who are not aware of what they are doing, and of how gravely they are hurting others and ruining their own souls.
Further, no matter how evil a person appears to be, no matter how marred the image of goodness in his soul appears to be, we have to believe that as long as he lives, there is hope that he may change, that there is still that little spark of God's light within him that can make it possible for him to be good, to love, to repent of all the wrong things he has done.
And for those who eventually will not repent, it is all the more that we should pity them for the torment and despair they will bear for all eternity. There is no way that a person can escape God's strict justice unless he turns to His mercy. And if he does not, whatever has he profited from all his earthly deeds if he will soon fall into the abyss of eternal suffering and the loss of God? By his crimes, he has not only killed the body of his neighbor, but in doing so, he has also killed his own soul!
Last of all, never assume he is truly happy. For the one who sins is not on his way to life, light and everything that is good. All of his pleasures are but momentary, and even these are shallow and he is never truly happy and at peace. Only he who sees God can ever be truly joyous and no one can see God unless his heart be pure.
Think therefore of the following:
-Think of your enemy's ignorance.
-Think of your enemy's future repentance.
-Think of your enemy's future suffering.
-Think of the happiness your enemy has lost.
But love your enemies, and do good, and lend, expecting nothing back; and your reward will be great, and you will be children of the Most High; for he is kind toward the unthankful and evil. Therefore be merciful, even as your Father is also merciful.
Don't judge, and you won't be judged. Don't condemn, and you won't be condemned. Set free, and you will be set free.
– Luke 6:35-37 (WEB)
"If we could read the secret history of our enemies, we should find in each man's life sorrow and suffering enough to disarm all hostility." – Henry Wadsworth Longfellow
366 Days of Compassion
One Year Devotional Book
"Your companion for healing."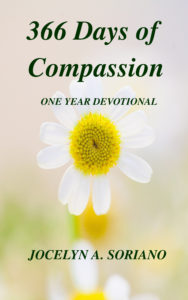 "The deepest wounds of the soul are healed only by compassion…
People do not merely need to be clothed, they need to be
embraced with love.
A love that enters into their own fears and frailty, a love that suffers with them and stays with them
through their darkest hour."
READ MORE - 366 Days of Compassion
I will betroth you to me forever. Yes, I will betroth you to me in righteousness, in justice, in loving kindness, and in compassion.
– Hosea 2