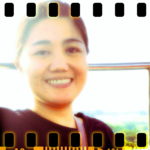 Hi, I'm Joyce!
I'm here to listen and to pray for you.
YOU ARE NOT ALONE.
Write to Joyce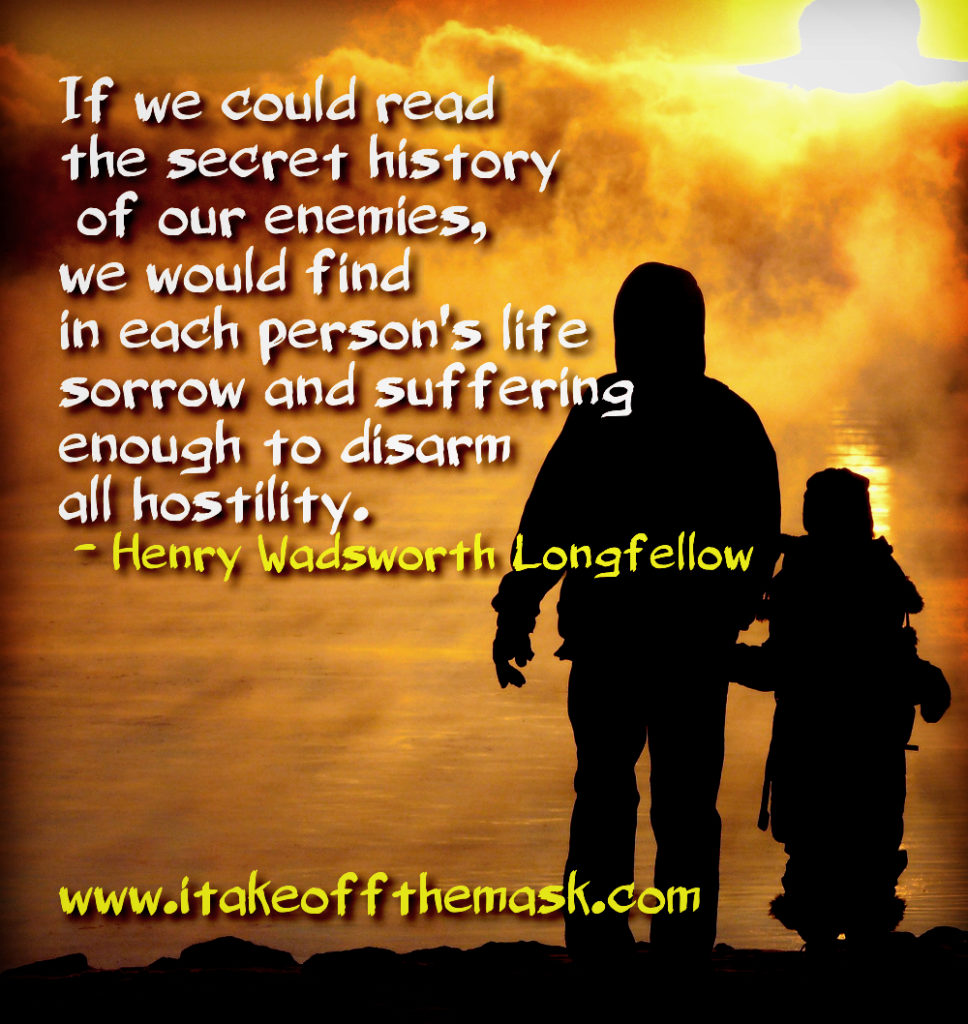 If we could read the secret history of our enemies, we would find in each person's life sorrow and suffering enough to disarm all hostility. – Henry Wadsworth Longfellow
It is very difficult to see the good virtues of people who have just hurt us. At the moment of pain, all we can see is the evil they have done, an evil for which we may suffer our whole lives through.
But if we can only see through the eyes of compassion, we may begin to see that behind the frightening masks, there are people like you who have also been hurt. People who may not even know what they are truly doing because they are so lost in their own darkness and pain.
This is not to lessen the weight of their sins nor to ignore our own suffering. But to be able to find compassion for those who have hurt us is to help us release much of the wrath that weighs us down.
To see a brother or a sister instead of seeing an enemy is to find a place for love. It is in this very place where we can begin to find a ray of hope for our own healing and peace.
Jesus said, "Father, forgive them, for they don't know what they are doing." – Luke 23:34, WEBBE
366 Days of Compassion
One Year Devotional Book
"Your companion for healing."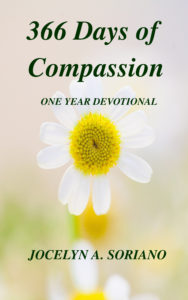 "The deepest wounds of the soul are healed only by compassion…
People do not merely need to be clothed, they need to be
embraced with love.
A love that enters into their own fears and frailty, a love that suffers with them and stays with them
through their darkest hour."
READ MORE - 366 Days of Compassion
I will betroth you to me forever. Yes, I will betroth you to me in righteousness, in justice, in loving kindness, and in compassion.
– Hosea 2