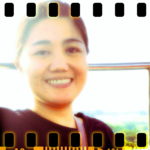 Hi, I'm Joyce!
I'm here to listen and to pray for you.
YOU ARE NOT ALONE.
Write to Joyce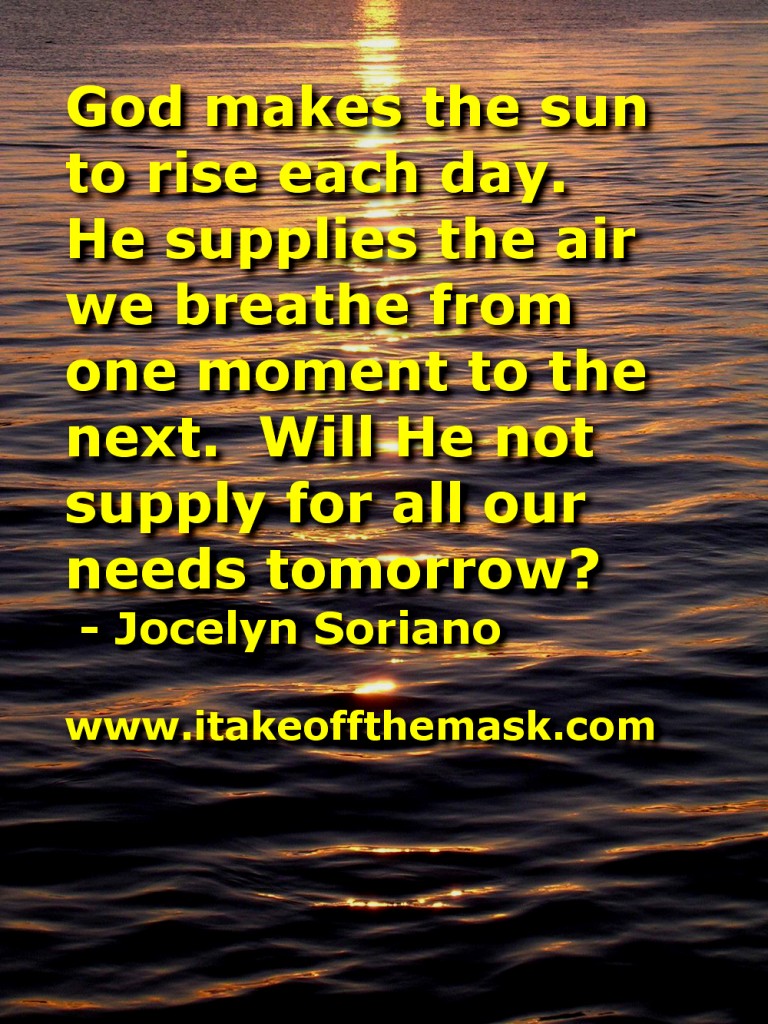 "If I did not simply live from one moment to another, it would be impossible for me to be patient, but I only look at the present, I forget the past, and I take good care not to forestall the future." – Thérèse de Lisieux
The past is there for lessons learned and for memories to be treasured. The future is there to inspire us and to give us a joyful vision no matter how hard our current struggles are. For the present moment, we are given a gift and an opportunity; we are given life and grace and every blessing we need to live and to overcome.
Let us not be afraid of our needs tomorrow. Only the present moment is given us, its troubles as well as its blessings, its problems as well as its provisions.
God makes the sun to rise each day. He supplies the air we breathe from one moment to the next. Will He not supply for all our needs tomorrow?
Fear not if you do not know yet the many steps you need to accomplish your plans. Take it one step at a time, one God-given day at a time. God is there not only in our tomorrows, but He is GOD WITH US, every step of the way.
Give us today our daily bread. – Matthew 6:11, WEB-BE
366 Days of Compassion
One Year Devotional Book
"Your companion for healing."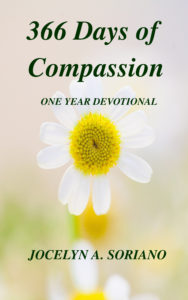 "The deepest wounds of the soul are healed only by compassion…
People do not merely need to be clothed, they need to be
embraced with love.
A love that enters into their own fears and frailty, a love that suffers with them and stays with them
through their darkest hour."
READ MORE - 366 Days of Compassion
I will betroth you to me forever. Yes, I will betroth you to me in righteousness, in justice, in loving kindness, and in compassion.
– Hosea 2