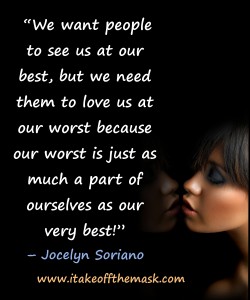 Some people seem to love us only when we are strong and beautiful and pleasant. When we start to make mistakes, we feel that we are easily cast aside and rejected from their lives. But can anyone really be perfect in this life? Do we need to be perfect so we can be loved?
"God loves me even in my imperfections, even when I'm weak in the midst of trials. His love for me is beyond all my mistakes for He has loved me even before I tried to be good, and even after I tried to be good and failed." (Excerpt from "Things to Remember in Difficult Times")
You may also want to read:
Could You Really Be Loved at Your Very Worst?
Will You Still Love Me Even If I'm Not Perfect?
You may also want to read these:.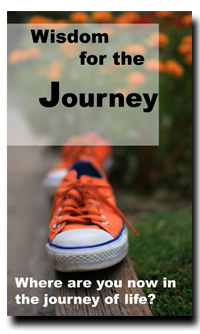 Subscribe for Free and Receive this Ebook (166 Pages) plus Inspiring e-mails.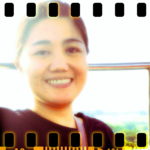 Hi, I'm Joyce!
I'm here to listen and to pray for you.
YOU ARE NOT ALONE.
Write to Joyce