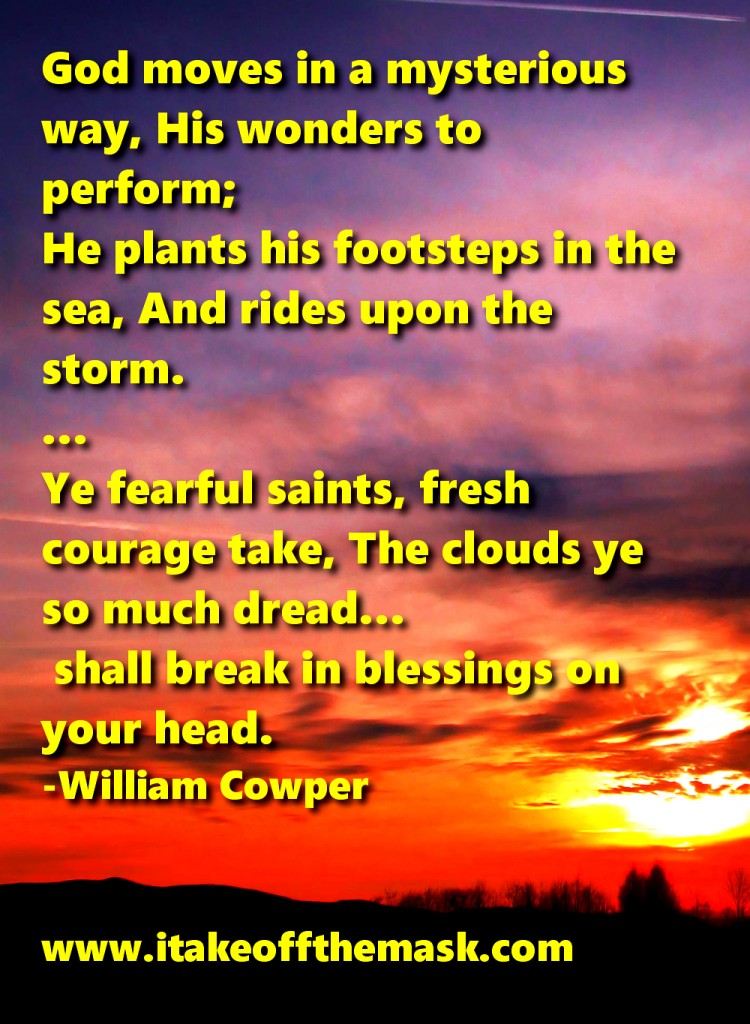 Where were you when I laid the foundations of the earth … Whereupon were its foundations fastened? Or who laid its cornerstone, when the morning stars sang together, and all the sons of God shouted for joy? – Job 38:4, 6-7, WEB-BE
God works in mysterious ways. He turns a simple seed into a mighty tree and a lowly caterpillar into a beautiful butterfly! Who knows what wonders He is accomplishing right now beyond our notice?
There are times when we may grow impatient for we do not see what God is doing. We do not know when He would ever answer our prayers.
But God is never idle. In times when we think He is doing nothing, He is already accomplishing something beautiful and great! Quietly He does His work, closing doors that would harm us, paving a way even through the desert to make a way for us, protecting us beyond our knowledge.
Who else is able to collect each drop of water from the sea and make the rain to fall? Who else is able to form the hills and the mountains out of nothing?
Take heart for your answer is coming. It may not arrive at the time or way you want, but if you keep your faith, it will definitely come in the perfect moment. It will not only satisfy you, it will astound you!
God moves in a mysterious way,
His wonders to perform;
He plants his footsteps in the sea,
And rides upon the storm.
…
Ye fearful saints, fresh courage take,
The clouds ye so much dread…
shall break in blessings on your head.
-William Cowper
You may also want to read these:.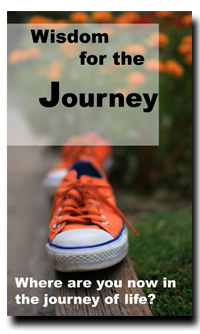 Subscribe for Free and Receive this Ebook (166 Pages) plus Inspiring e-mails.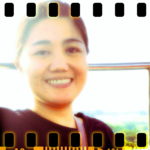 Hi, I'm Joyce!
I'm here to listen and to pray for you.
YOU ARE NOT ALONE.
Write to Joyce