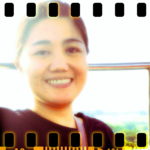 Hi, I'm Joyce!
I'm here to listen and to pray for you.
YOU ARE NOT ALONE.
Write to Joyce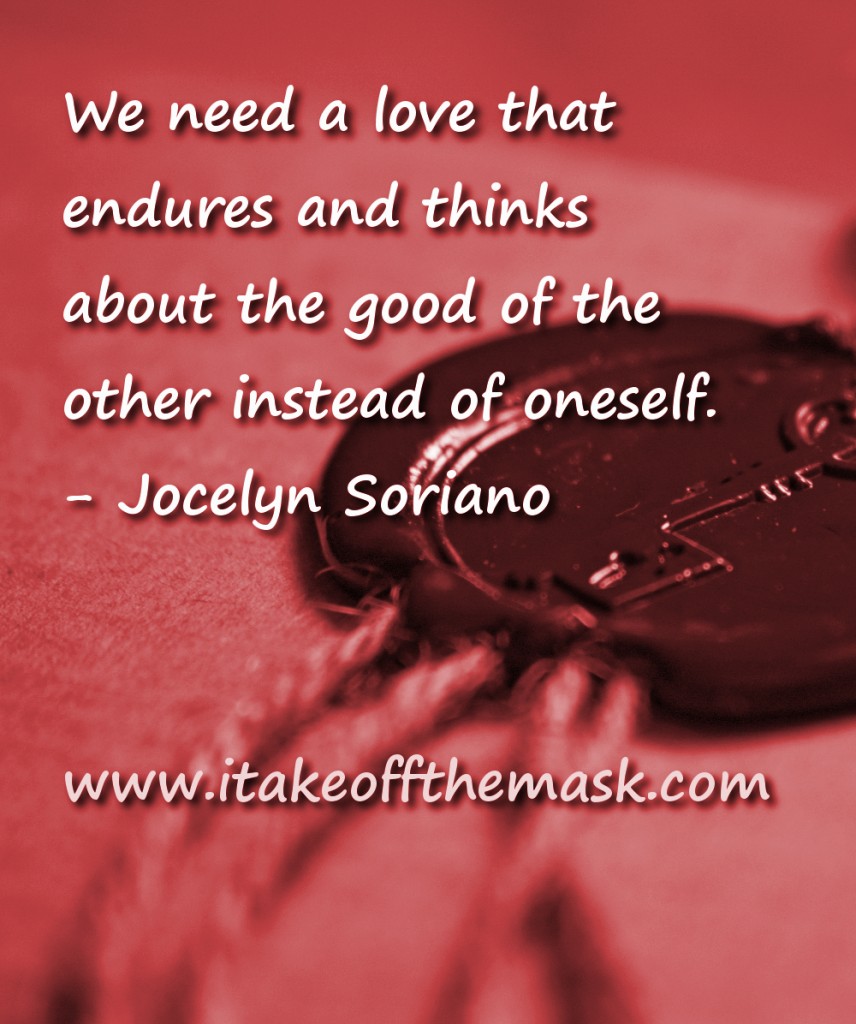 "Love is patient and is kind; love doesn't envy. Love doesn't brag, is not proud, doesn't behave itself inappropriately, doesn't seek its own way, is not provoked, takes no account of evil; doesn't rejoice in unrighteousness, but rejoices with the truth; bears all things, believes all things, hopes all things, endures all things. Love never fails." – 1 Corinthians 13:4-8, WEB-BE
There are many kinds of love:
A love that is brought about by sentimentality.
A love that is invoked by feelings of pleasure or excitement.
A love that is based on what is popular or well accepted.
But there is another kind of love:
A love that is able to see what's true.
A love that is patient and strong.
A love that endures and thinks about the good of the other instead of oneself.
The world needs more of that kind of love today. Not a partial love, or a selfish love, or a foolish love. But a love that is heroic. A love that is willing to suffer with one's beloved and to make a sacrifice. A love that isn't afraid even of death because it knows that what it has is far stronger. It knows that it cannot fail because we can never really fail when we find that kind of love that is TRUE.
"It is not by sidestepping or fleeing from suffering that we are healed, but rather by our capacity for accepting it, maturing through it and finding meaning through union with Christ, who suffered with infinite love."– Pope Benedict XVI, Saved in Hope: Spe Salvi
366 Days of Compassion
One Year Devotional Book
"Your companion for healing."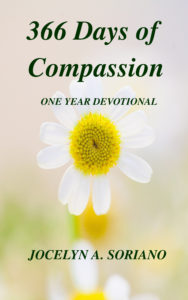 "The deepest wounds of the soul are healed only by compassion…
People do not merely need to be clothed, they need to be
embraced with love.
A love that enters into their own fears and frailty, a love that suffers with them and stays with them
through their darkest hour."
READ MORE - 366 Days of Compassion
I will betroth you to me forever. Yes, I will betroth you to me in righteousness, in justice, in loving kindness, and in compassion.
– Hosea 2