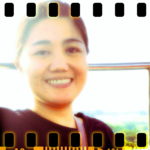 Hi, I'm Joyce!
I'm here to listen and to pray for you.
YOU ARE NOT ALONE.
Write to Joyce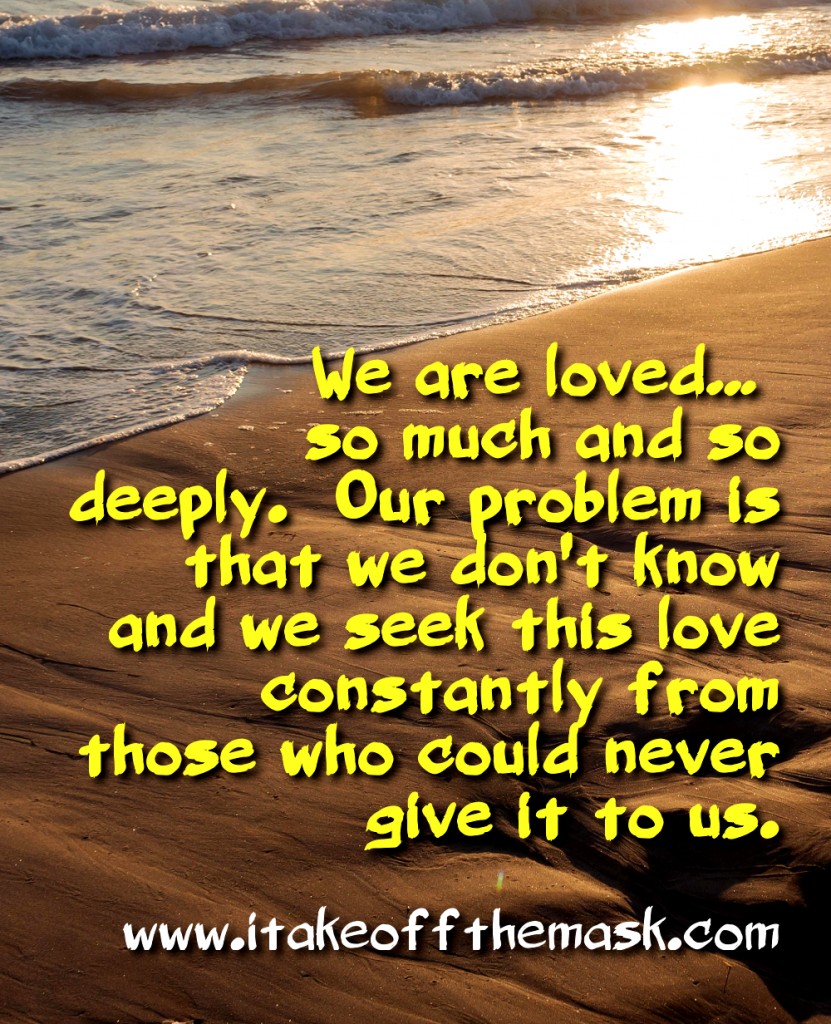 "Each of us has a soul, but we forget to value it. We don't remember that we are creatures made in the image of God. We don't understand the great secrets hidden inside of us." – St. Teresa of Avila
We are loved… so much and so deeply. Our problem is that we don't know and we seek this love constantly from those who could never give it to us.
If we only knew, our lives would never be the same again. If we only understood, we'd be so happy we'd think this place called earth is already heaven itself. For how could it not be heaven?
Heaven is knowing that you are valued and cared for. That someone knows you just as you are and loves you even more because it is so.
It is knowing that you are ever present in someone else's thought. Day and night you are thought of, thought of with so much sweetness and affection.
You are beautiful in someone else's eyes. You may not know it, but it doesn't change the truth about how much you are loved.
"For your Maker is your husband; the Lord of Hosts is his name." – Isaiah 54:5, WEBME
366 Days of Compassion
One Year Devotional Book
"Your companion for healing."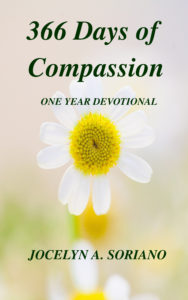 "The deepest wounds of the soul are healed only by compassion…
People do not merely need to be clothed, they need to be
embraced with love.
A love that enters into their own fears and frailty, a love that suffers with them and stays with them
through their darkest hour."
READ MORE - 366 Days of Compassion
I will betroth you to me forever. Yes, I will betroth you to me in righteousness, in justice, in loving kindness, and in compassion.
– Hosea 2