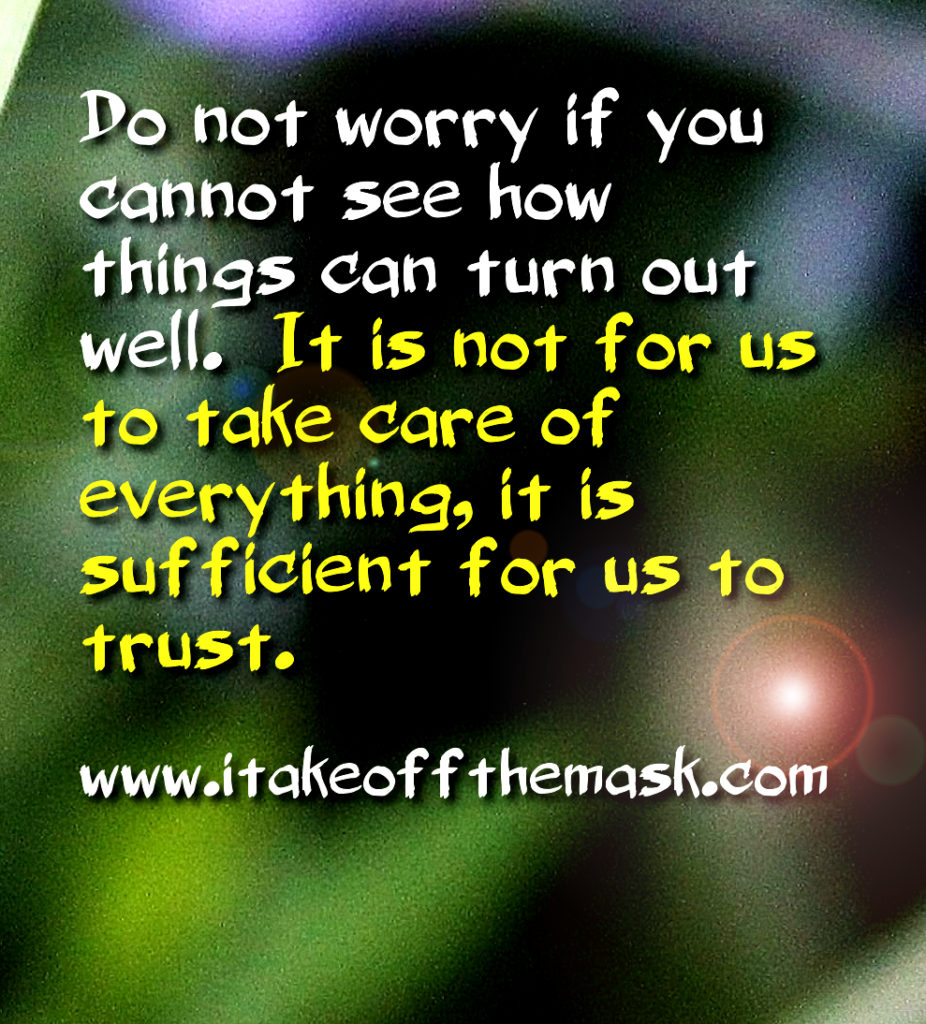 "For I know the thoughts that I think towards you," says the LORD, "thoughts of peace, and not of evil, to give you hope and a future." – Jeremiah 29:11, WEBBE
Do not worry if you cannot see how things can turn out well. It is not for us to take care of everything, it is sufficient for us to trust.
Trust though you can't see. Trust though you can't understand. Trust even if all you could see is darkness and uncertainty. You are not trusting in what you can see or understand, but upon God whose wisdom is invisible and whose power is beyond our comprehension.
There is a future for you, an eternal one. Even if this life would fail terribly in making your dreams come true, all is not yet the end.
Always have that hope within you, for you are after all, a child of eternity. This life is too short for you. This world is too small.
God has prepared for you a beautiful life, an eternal life. Your future is safe with Him and in Him, all your greatest desires will come true!
What Satan does not let you see is eternity, which comes after. He obscures your view, so that you see solely this world; he does not speak to you of God but of a half god. He has deceived you. – Chiara Corbella Petrillo, A Witness to Joy
You may also want to read these:.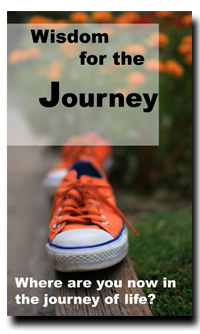 Subscribe for Free and Receive this Ebook (166 Pages) plus Inspiring e-mails.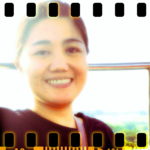 Hi, I'm Joyce!
I'm here to listen and to pray for you.
YOU ARE NOT ALONE.
Write to Joyce