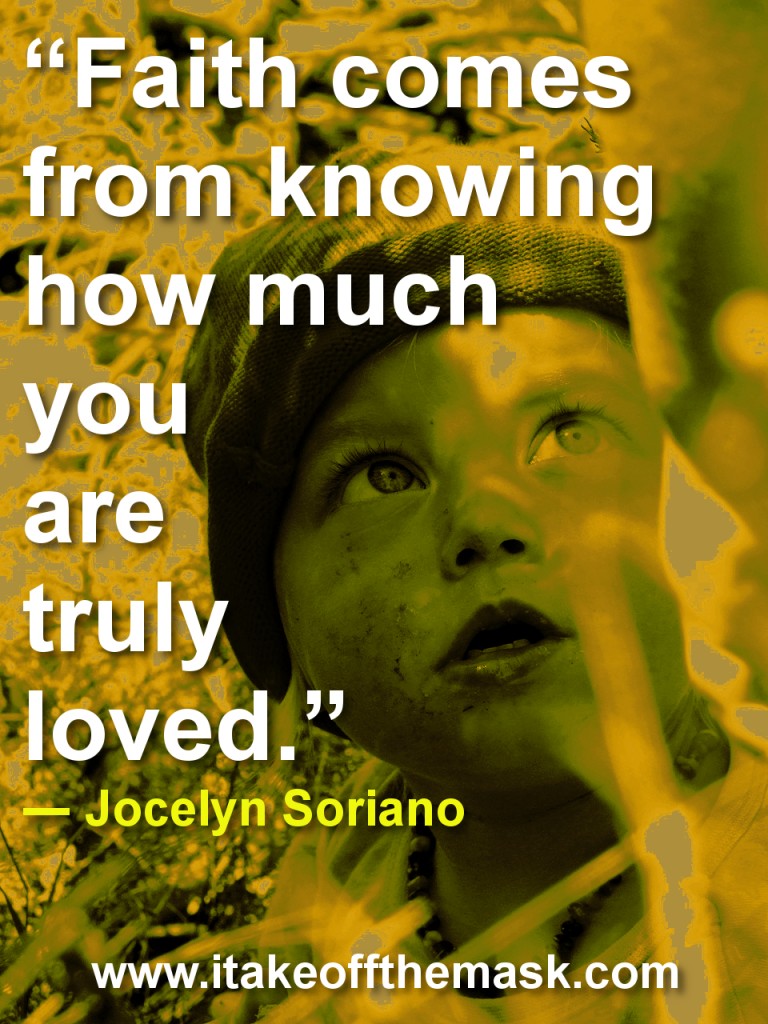 "You see, you closed your eyes. That was the difference. Sometimes you cannot believe what you see, you have to believe what you feel. And if you are ever going to have other people trust you, you must feel that you can trust them, too–even when you're in the dark. Even when you're falling."  -Mitch Albom, Tuesdays with Morrie
Faith in a person comes from knowing that person well. Because when we know a person that intimately, we learn to trust not only by the things we see or hear but by the things we have known and felt with our hearts. How well do we really know someone? Is it enough to know what's truly in their hearts even when we cannot understand what they're saying or doing? Is it enough to give them our trust even when other people would try to convince us otherwise?
There are people we have known our whole lives. They have been with us through good times and bad times. They have seen us at our worst and they have suffered with us during our darkest hours. They are the ones who have sacrificed a lot for us and who would gladly lay down their lives for our sake. For these people, we can gladly give our hearts full of trust.
"But it does not seem that I can trust anyone,' said Frodo.
Sam looked at him unhappily. 'It all depends on what you want,' put in Merry. 'You can trust us to stick with you through thick and thin–to the bitter end. And you can trust us to keep any secret of yours–closer than you keep it yourself. But you cannot trust us to let you face trouble alone, and go off without a word. We are your friends, Frodo."
– J.R.R. Tolkien, The Fellowship of the Ring
"Don't let your heart be troubled. Believe in God. Believe also in me… Have I been with you such a long time, and do you not know me, Philip?" – John 14:1,9 (WEB)
"The LORD is my strength and my shield;
my heart trusts in him, and he helps me." – Psalm 28:7, NIV
You may also want to read:
The Importance of Trust in a Relationship
Why is Respect Important in a Relationship?
You may also want to read these:.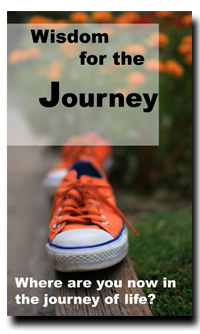 Subscribe for Free and Receive this Ebook (166 Pages) plus Inspiring e-mails.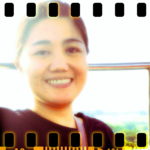 Hi, I'm Joyce!
I'm here to listen and to pray for you.
YOU ARE NOT ALONE.
Write to Joyce