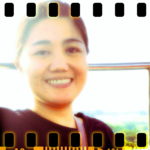 Hi, I'm Joyce!
I'm here to listen and to pray for you.
YOU ARE NOT ALONE.
Write to Joyce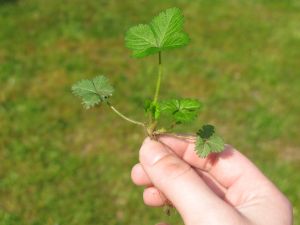 I said, "I have worked, but how hopeless it is!
I have used up my strength, but have accomplished nothing."
Yet I can trust the LORD to defend my cause;
he will reward me for what I do.
-Isaiah 49:4
It is not for me to worry about the fruits or the results of my labor. What I must do is to continue to plant good seeds and perform my part of the job. God will take care of the rest!
How often have we worried so much only to realize that we either couldn't control the results of the situation or that the thing we worried so much about never really happened?

366 Days of Compassion
One Year Devotional Book
"Your companion for healing."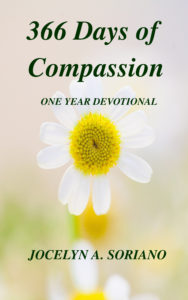 "The deepest wounds of the soul are healed only by compassion…
People do not merely need to be clothed, they need to be
embraced with love.
A love that enters into their own fears and frailty, a love that suffers with them and stays with them
through their darkest hour."
READ MORE - 366 Days of Compassion
I will betroth you to me forever. Yes, I will betroth you to me in righteousness, in justice, in loving kindness, and in compassion.
– Hosea 2