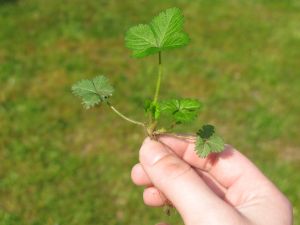 I said, "I have worked, but how hopeless it is!
I have used up my strength, but have accomplished nothing."
Yet I can trust the LORD to defend my cause;
he will reward me for what I do.
-Isaiah 49:4
It is not for me to worry about the fruits or the results of my labor. What I must do is to continue to plant good seeds and perform my part of the job. God will take care of the rest!
How often have we worried so much only to realize that we either couldn't control the results of the situation or that the thing we worried so much about never really happened?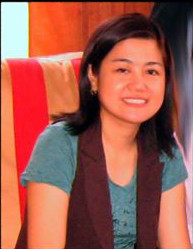 Hi, I'm Joyce! If there is anything that's bothering you, or if you just need someone to talk to and pray for you, you can write to me by clicking here YOU ARE NOT ALONE.
"I bare my nakedness to the world that the world may see who I am; not the mask that hides my flaws, not the mask that hides my beauty. I bask in the light and I TAKE OFF THE MASK!"