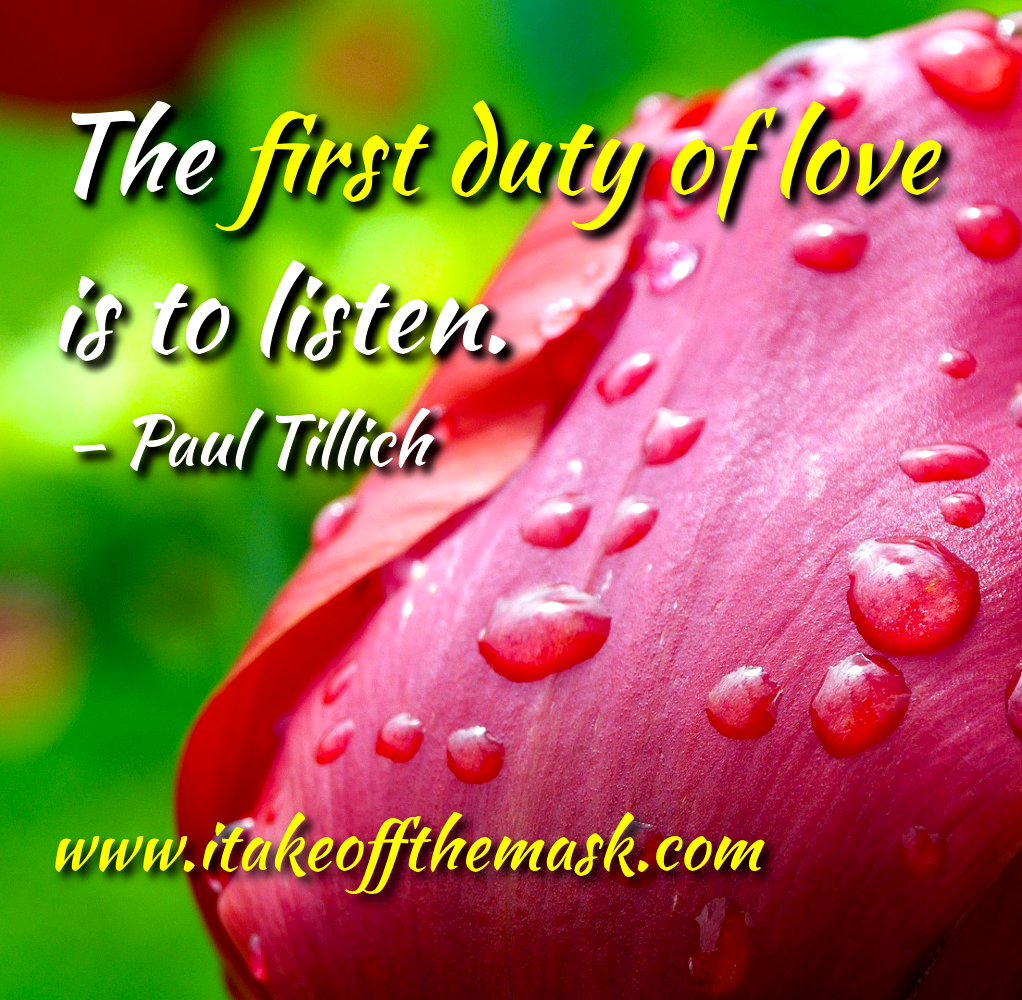 The first duty of love is to listen. – Paul Tillich
We have always wanted people to listen to us, to really listen. To listen not only with their ears, but with their heart.
Yet few are those it seems who know how. Few are those who can look beyond our words, beyond our tone, beyond our outward arrogance and anger.
How fortunate indeed to find one who can listen even to our silence, even to the words we fail to say. They see not only the words we wanted to say, they see our souls, they see who we really are.
If I Didn't Listen
Forgive me if I didn't listen well,
If I didn't hear you when you spoke.
Forgive me if I blocked and hindered
The thoughts you wanted to share.
I was more occupied with my thoughts
Than with your thoughts,
I was more concerned with my feelings
Than I was with yours.
I was not able to hear
What you truly wanted to say.
I was not able to know you better,
I wasn't able to value who you are.
Forgive me for I should have shown more compassion,
I should have respected you.
I should have opened up my heart,
So you could have opened yours.
Forgive me for I have made you feel more alone,
I have not listened to your fears or to your pain.
I was so absorbed in my own defenses,
In my own hurts and fears.
Forgive me for I have not listened well,
I should have known we're not so different after all.
If I had only listened,
I may not have felt so alone.
So, then, my beloved brothers, let every man be swift to hear, slow to speak, and slow to anger… – James 1:19, WEBBE
You may also want to read these:.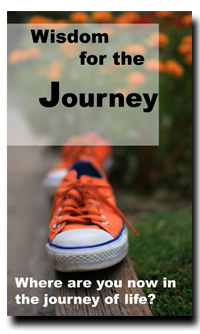 Subscribe for Free and Receive this Ebook (166 Pages) plus Inspiring e-mails.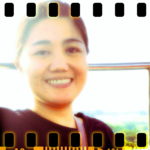 Hi, I'm Joyce!
I'm here to listen and to pray for you.
YOU ARE NOT ALONE.
Write to Joyce