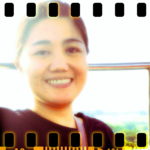 Hi, I'm Joyce!
I'm here to listen and to pray for you.
YOU ARE NOT ALONE.
Write to Joyce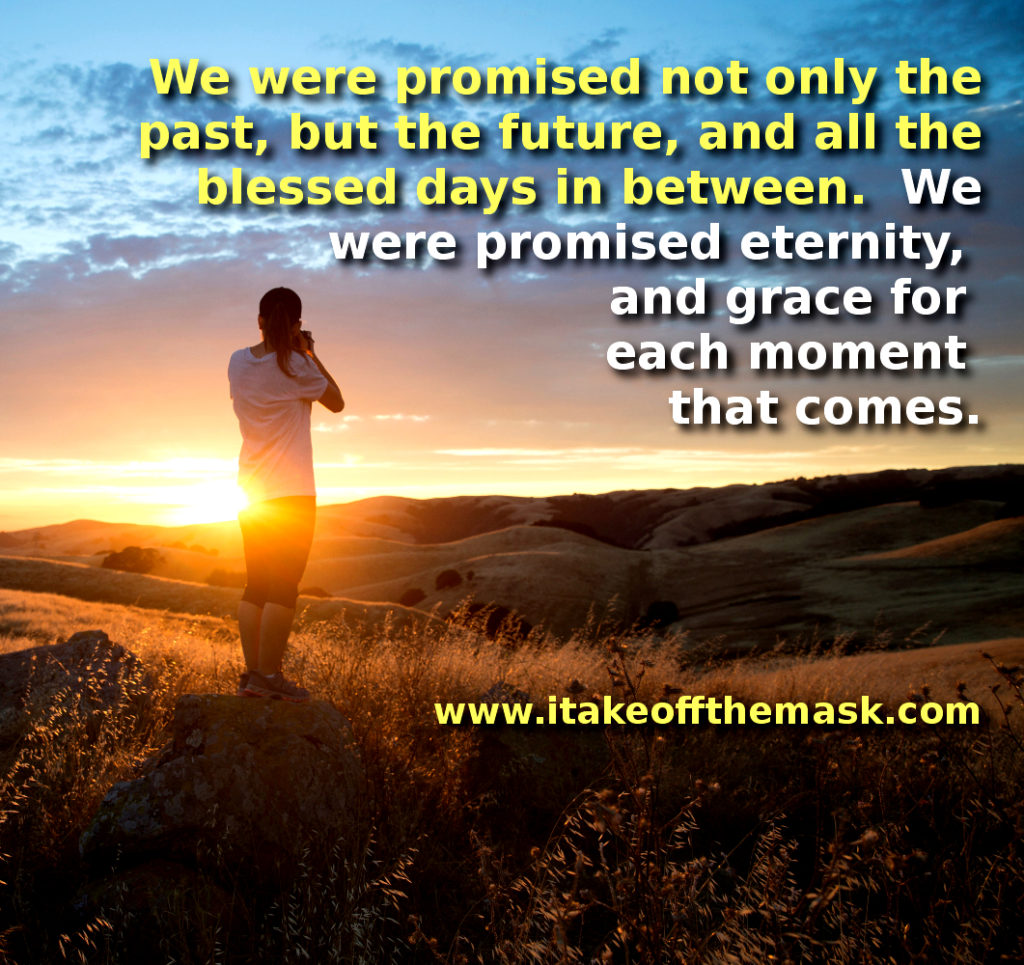 There are days when we'd rather go back and dwell upon the past than face the future or live in the present moment. It seems all the good things have happened already, and none of the things that can still happen could ever surpass our previous bliss. All that we seem to have is a great void for the present day, and a looming anxiety for approaching days.
Everything that seems to be worth having is already gone. Every plan that seemed to be worth taking is suddenly lost. How could we ever go on?
But we remember the promise given us. And we can't shake it off our minds even if we can't see yet with our eyes or feel them with our hearts.
We were promised not only the past, but the future, and all the blessed days in between. We were promised eternity, and grace for each moment that comes.
We may think like we're walking the barrenness of the desert. Our souls thirst and ache, and our hearts are filled with doubts.
But let us not let go of our hope. And let us hold firmly to the promise given us. Even if we walk the driest land, God can give us streams of living water there. He will provide. He will make all things new. He will not only meet our expectations, He will surpass even our greatest desires!
Do not cling to events of the past
or dwell on what happened long ago
Watch for the new thing I am going to do.
It is happening already—you can see it now!
I will make a road through the wilderness
and give you streams of water there.
-Isaiah 43:18-19
366 Days of Compassion
One Year Devotional Book
"Your companion for healing."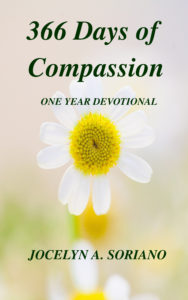 "The deepest wounds of the soul are healed only by compassion…
People do not merely need to be clothed, they need to be
embraced with love.
A love that enters into their own fears and frailty, a love that suffers with them and stays with them
through their darkest hour."
READ MORE - 366 Days of Compassion
I will betroth you to me forever. Yes, I will betroth you to me in righteousness, in justice, in loving kindness, and in compassion.
– Hosea 2