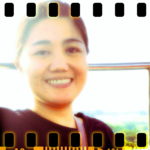 Hi, I'm Joyce!
I'm here to listen and to pray for you.
YOU ARE NOT ALONE.
Write to Joyce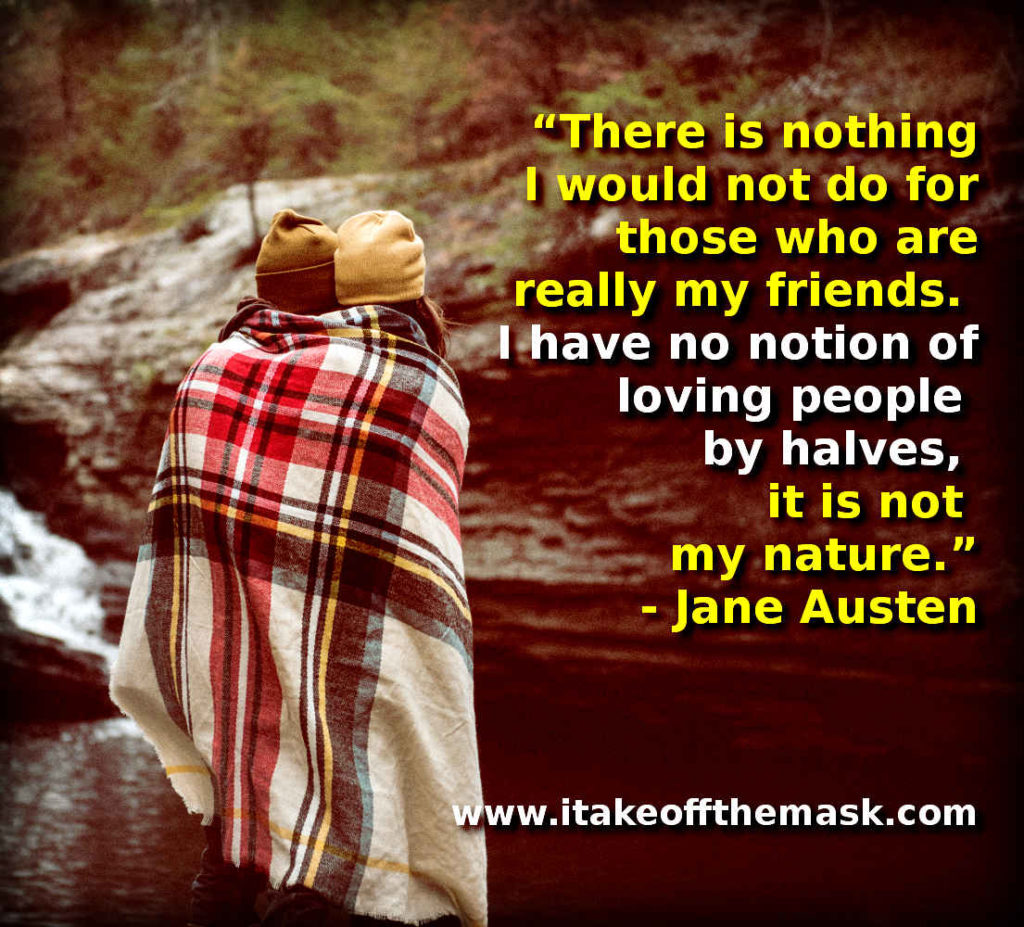 "There is nothing I would not do for those who are really my friends. I have no notion of loving people by halves, it is not my nature." – Jane Austen, Northanger Abbey
We either love a person or we don't, for love cannot be measured in halves. When you love a person, you care about him, you'd do only the things for his good and not for his harm.
When we love, we allow our beloved to enter a special chamber in our hearts, and in a way, we give something of ourselves, too, and we become a part of each other. And that is why the other person's happiness becomes also our own, another person's sorrow finds its way also into our tears.
There is no other way to love than to love completely, with our whole hearts, for only a whole heart can continue to live and beat with love.
Two are better than one, because they have a good reward for their labour. For if they fall, the one will lift up his fellow… – Ecclesiastes 4, WEBBE
366 Days of Compassion
One Year Devotional Book
"Your companion for healing."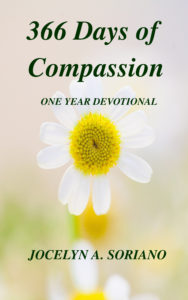 "The deepest wounds of the soul are healed only by compassion…
People do not merely need to be clothed, they need to be
embraced with love.
A love that enters into their own fears and frailty, a love that suffers with them and stays with them
through their darkest hour."
READ MORE - 366 Days of Compassion
I will betroth you to me forever. Yes, I will betroth you to me in righteousness, in justice, in loving kindness, and in compassion.
– Hosea 2