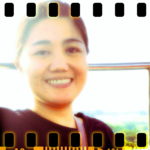 Hi, I'm Joyce!
I'm here to listen and to pray for you.
YOU ARE NOT ALONE.
Write to Joyce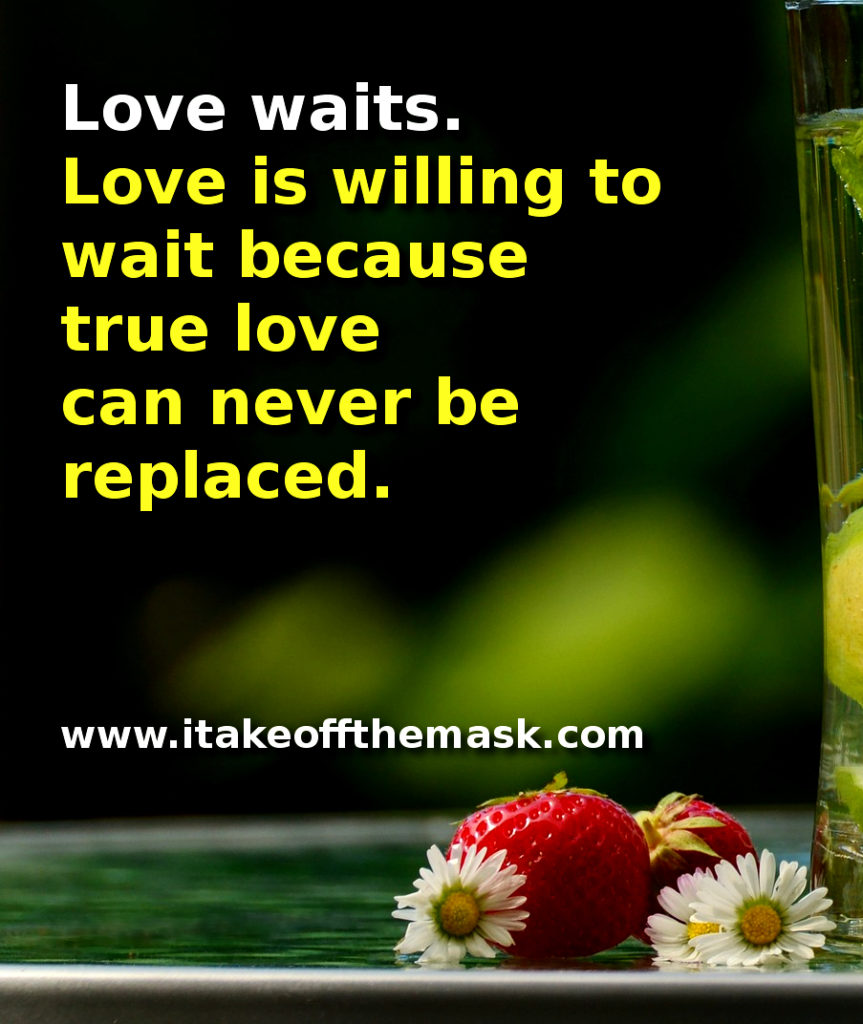 Therefore the LORD will wait, that he may be gracious to you… – Isaiah 30, WEBBE
Love waits. Love is willing to wait because true love can never be replaced. We can love others, it is true. But we can never love another in the same way that we have loved before.
In the same way, God waits for us, for our love. If human love can occupy the whole heart, how much more must the love of God? In God's heart, there is a place which only you can fill, and He IS waiting for you there.
I WAIT
I wait for you, my love
I wait…
I will not open my heart
to another.
For who is there
who can ever be like you?
Who is there
that can ever take your place?
In my heart is a space
that is so sacred
and none can enter in
but you.
And I shall wait for you
though it takes forever,
though my heart bleeds
and my all consumed.
I wait because I love you
And love waits
for the only one
that it loves.
"I was made and meant to look for you and wait for you and become yours forever." – Robert Browning
366 Days of Compassion
One Year Devotional Book
"Your companion for healing."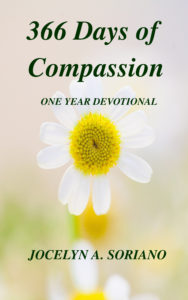 "The deepest wounds of the soul are healed only by compassion…
People do not merely need to be clothed, they need to be
embraced with love.
A love that enters into their own fears and frailty, a love that suffers with them and stays with them
through their darkest hour."
READ MORE - 366 Days of Compassion
I will betroth you to me forever. Yes, I will betroth you to me in righteousness, in justice, in loving kindness, and in compassion.
– Hosea 2