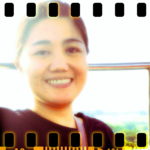 Hi, I'm Joyce!
I'm here to listen and to pray for you.
YOU ARE NOT ALONE.
Write to Joyce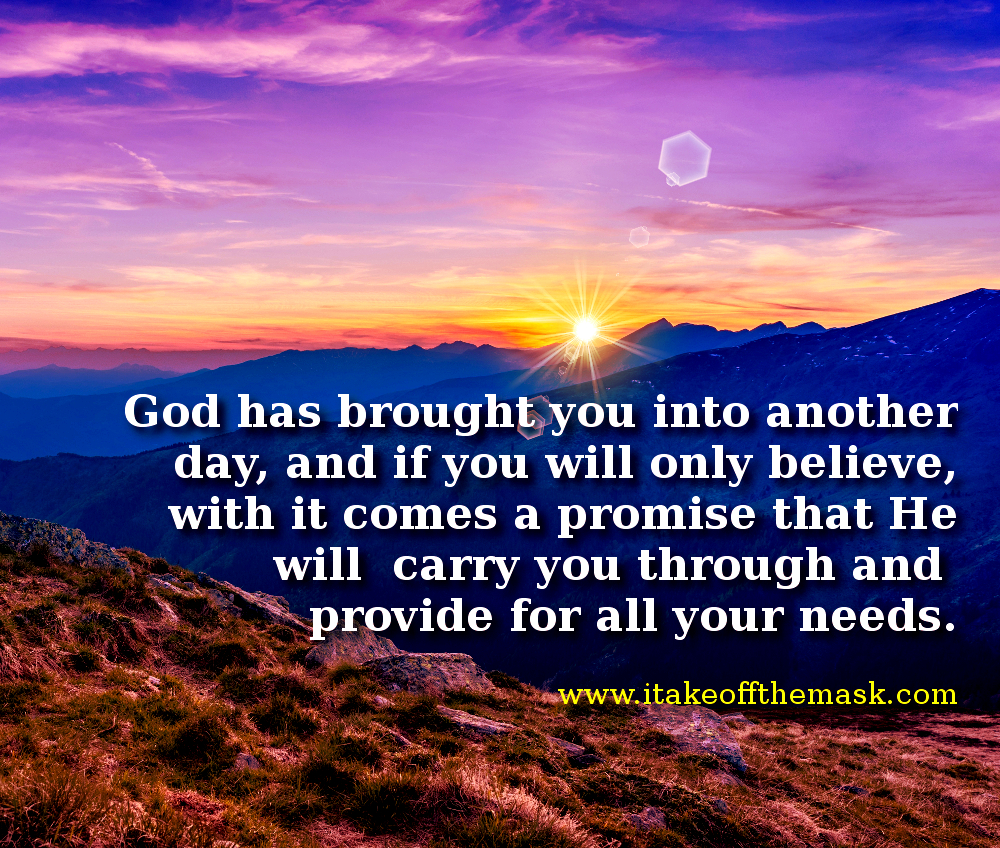 God has brought you into another day, and if you will only believe, with it comes a promise that He will carry you through and provide for all your needs.
It is because of The LORD's loving kindnesses that we are not consumed, because his compassion doesn't fail. They are new every morning. – Lamentations 3, WEBBE
Life is a series of many beginnings. We do not witness merely one sunrise, but a series of mornings that conquer the night again and again.
We may grow tired, but we are renewed. We may yield to sleep, but we are awakened. We may fall, but we rise again.
We live through many mornings that shower us with new blessings and new hope. Mornings that remind us it is never the darkness that has the final say. It is never death, but life.
Let us take heart therefore and never give up! God provides us with new strength and new opportunities each day. His love endures and is indeed more certain than the rising sun.
366 Days of Compassion
One Year Devotional Book
"Your companion for healing."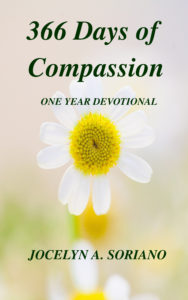 "The deepest wounds of the soul are healed only by compassion…
People do not merely need to be clothed, they need to be
embraced with love.
A love that enters into their own fears and frailty, a love that suffers with them and stays with them
through their darkest hour."
READ MORE - 366 Days of Compassion
I will betroth you to me forever. Yes, I will betroth you to me in righteousness, in justice, in loving kindness, and in compassion.
– Hosea 2