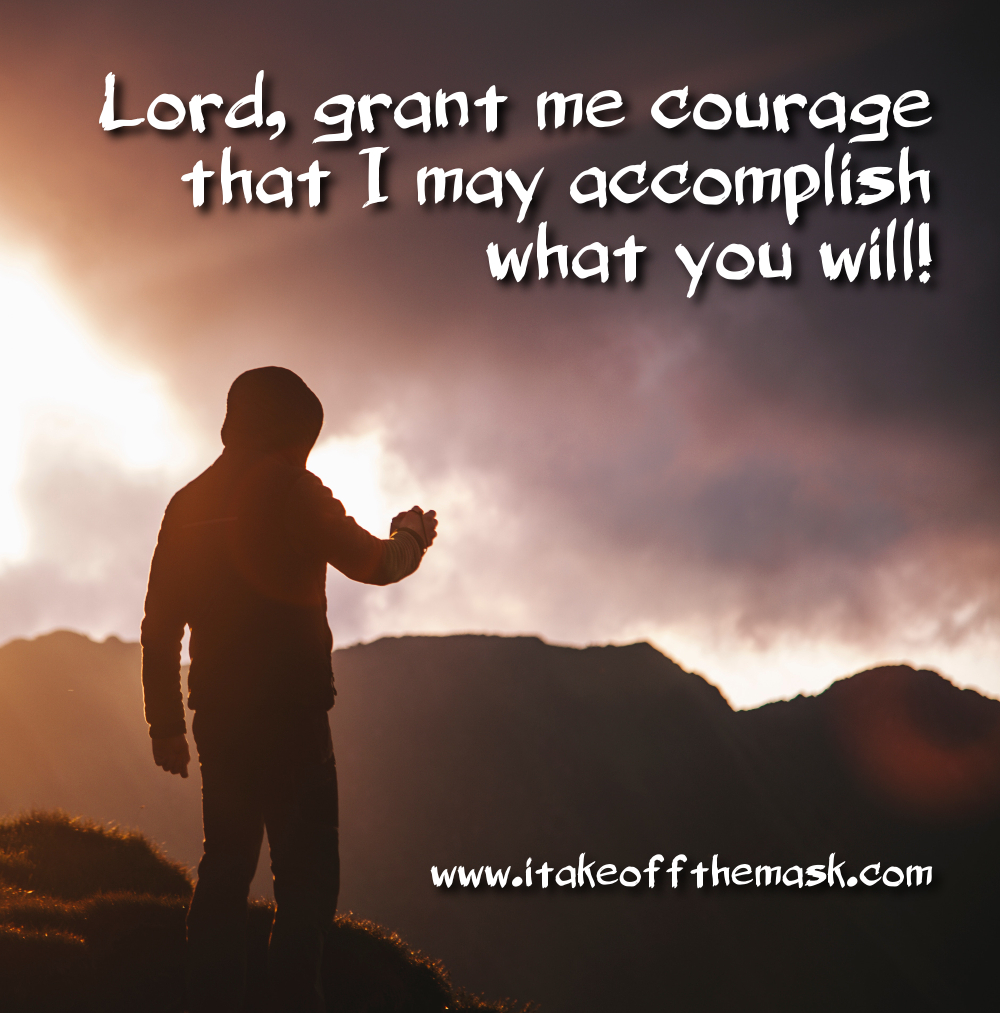 Lord, grant me courage that I may accomplish what you will!
Behold, I have made you into a new sharp threshing instrument with teeth. You will thresh the mountains, and beat them small, and will make the hills like chaff.
You will winnow them, and the wind will carry them away, and the whirlwind will scatter them. You will rejoice in the LORD. You will glory in the Holy One of Israel. – Isaiah 41, WEBBE
Lord, Grant Me Courage
Lord grant me courage
When I am afraid
Let me never compromise
Your ways.
Make me brave
Let me stay true
Ever let me be faithful
To You!
Lord grant me courage
That I may not fail
And that in all things
I may do what You will.
Help me to go on
Help me persevere
No matter how difficult
No matter how dark the way.
You may also want to read these:.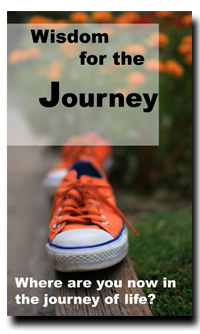 Subscribe for Free and Receive this Ebook (166 Pages) plus Inspiring e-mails.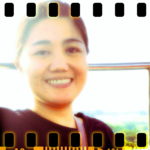 Hi, I'm Joyce!
I'm here to listen and to pray for you.
YOU ARE NOT ALONE.
Write to Joyce