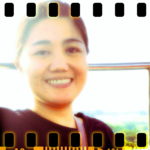 Hi, I'm Joyce!
I'm here to listen and to pray for you.
YOU ARE NOT ALONE.
Write to Joyce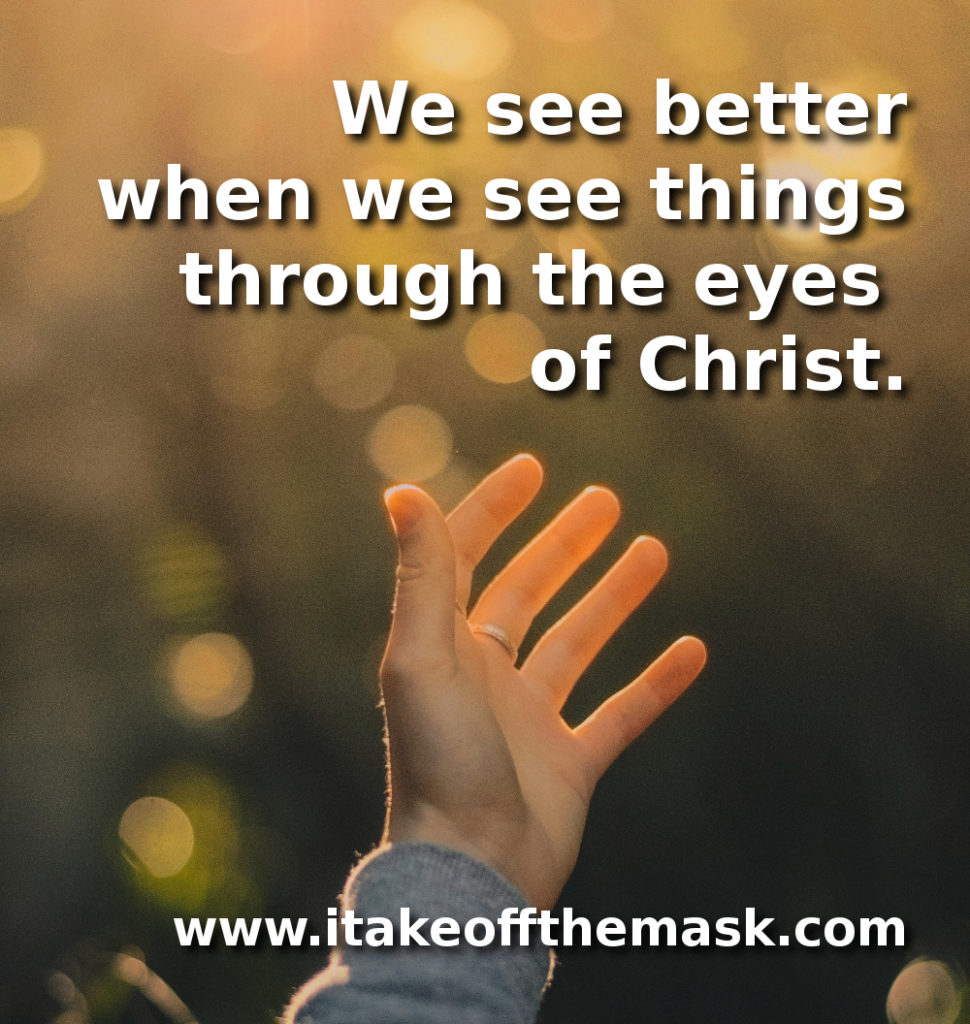 We see better when we see things through the eyes of Christ.
Now the natural man doesn't receive the things of God's Spirit, for they are foolishness to him, and he can't know them, because they are spiritually discerned. But he who is spiritual discerns all things… – 1 Corinthians 2, WEBBE
Quite often we see only a narrow perspective of life.
Some may see only the bright side of it. They see rainbows and princes and unicorns. They see a fairytale where good things always happen to good people and bad people always get the punishment they deserve.
Some on the other hand see the pain and suffering of this life. They see darkness and lack of a clear path to take. They see a world where the good suffers and the bad triumphs and where there is no happily-ever-after to look forward to.
None of these however reflect a complete picture of life. To see the whole, we must learn to look using God's perspective.
Try to see the life of Jesus. It certainly wasn't a life exempt from hunger or pain or even death. Yet it wasn't a life of complete loss either. It was a life where the sick can be healed, where the hungry can be fed, where even the dead can rise again!
366 Days of Compassion
One Year Devotional Book
"Your companion for healing."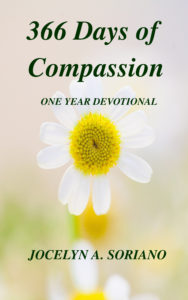 "The deepest wounds of the soul are healed only by compassion…
People do not merely need to be clothed, they need to be
embraced with love.
A love that enters into their own fears and frailty, a love that suffers with them and stays with them
through their darkest hour."
READ MORE - 366 Days of Compassion
I will betroth you to me forever. Yes, I will betroth you to me in righteousness, in justice, in loving kindness, and in compassion.
– Hosea 2