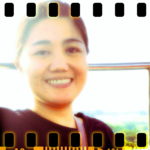 Hi, I'm Joyce!
I'm here to listen and to pray for you.
YOU ARE NOT ALONE.
Write to Joyce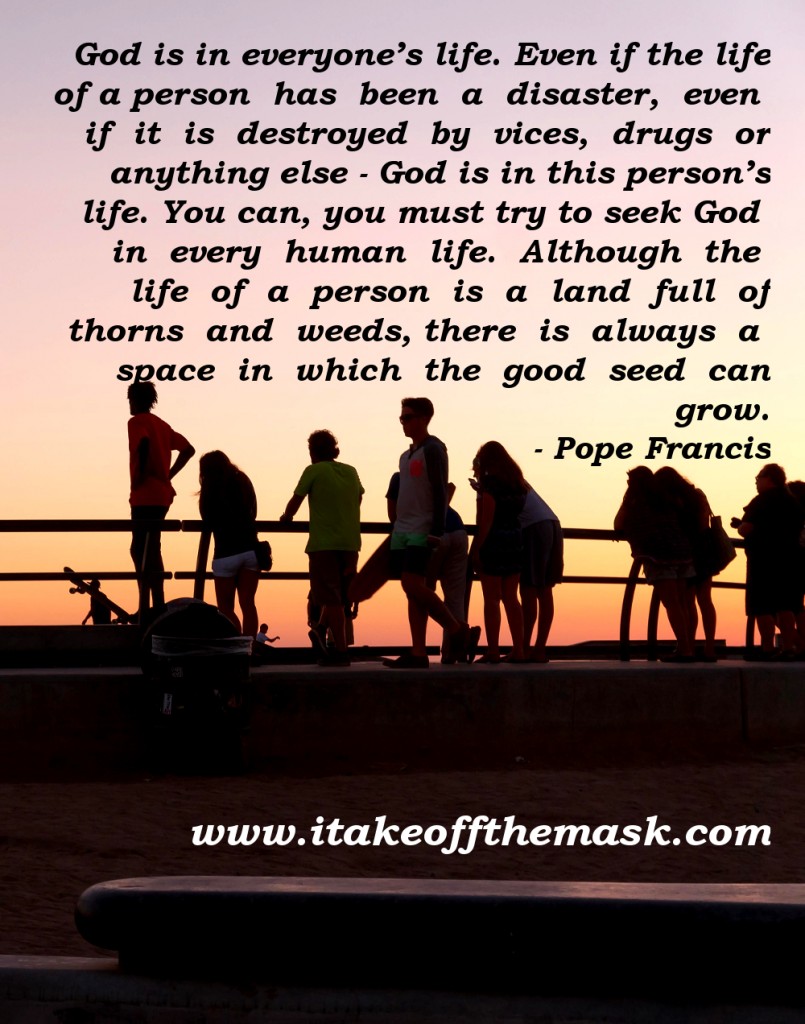 God is in every person's life. God is in everyone's life. Even if the life of a person has been a disaster, even if it is destroyed by vices, drugs or anything else – God is in this person's life. You can, you must try to seek God in every human life. Although the life of a person is a land full of thorns and weeds, there is always a space in which the good seed can grow. – Pope Francis
There is no person in the world, no matter how lost he may seem to be, that God couldn't reach. God reaches out always to everyone. He has created our immortal soul, and there will always be that spark of the Divine in everything that He has made.
Let there be space for God. Make way even in the wilderness so He may come at last to those who need His consolation.
It is never too late. One is never too old. One is never so sinful as to not have hope for His mercy. For as long as one lives, there is room for hope and for healing. There can always be a new beginning for those who can believe and trust in God.
Behold, I stand at the door and knock. If anyone hears my voice and opens the door, then I will come in to him, and will dine with him, and he with me. – Revelation 3:20, WEB
366 Days of Compassion
One Year Devotional Book
"Your companion for healing."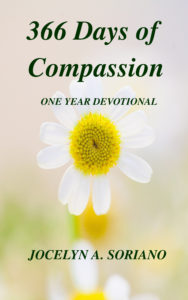 "The deepest wounds of the soul are healed only by compassion…
People do not merely need to be clothed, they need to be
embraced with love.
A love that enters into their own fears and frailty, a love that suffers with them and stays with them
through their darkest hour."
READ MORE - 366 Days of Compassion
I will betroth you to me forever. Yes, I will betroth you to me in righteousness, in justice, in loving kindness, and in compassion.
– Hosea 2