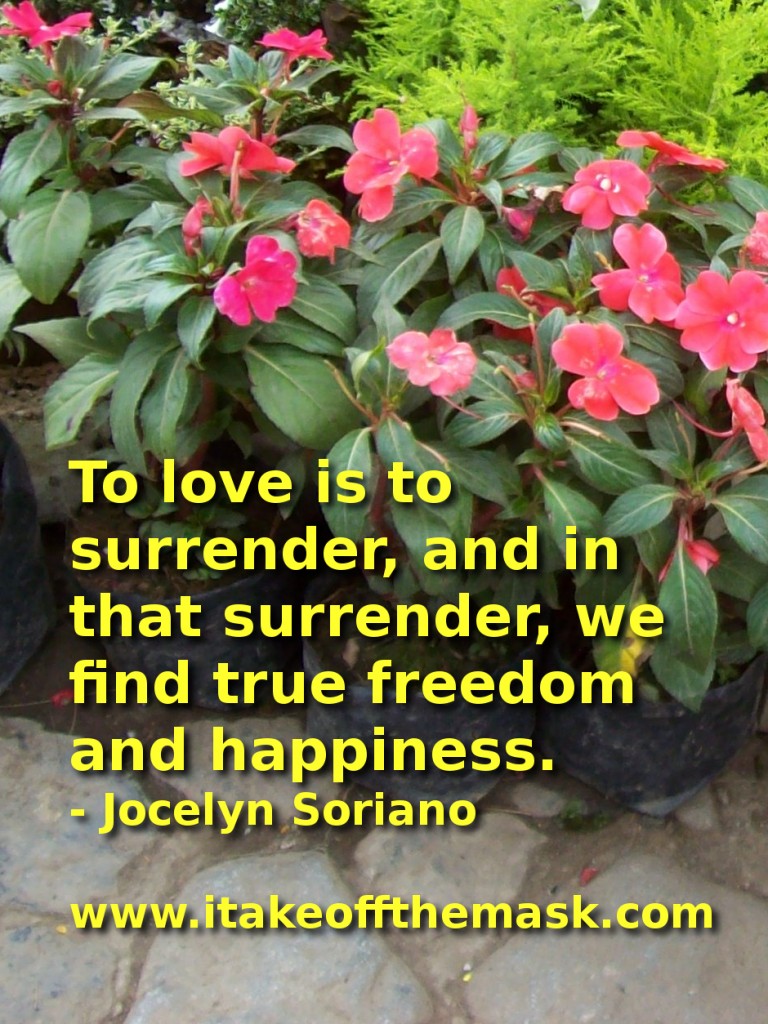 To love is to surrender, and in that surrender, we find true freedom and happiness. – Jocelyn Soriano
We have often imagined love to be something we must pursue, something we could hardly grasp no matter how much we persevered. Yet in another sense, love is something to which we must surrender to, something we must allow to take hold of us. It is that point when we finally stop running and let ourselves be grasped, to finally stop searching and let ourselves be found.
Let love find you and take hold of you. Surrender, and taste what true freedom means, what true joy feels like. It is no longer running, no longer trying to escape or flee. It is finally being where you're supposed to be. It is being able to rest in knowing you have been sought, and you have been loved all along.
But the father said to his servants, "Bring out the best robe, and put it on him. Put a ring on his hand, and shoes on his feet. Bring the fattened calf, kill it, and let's eat, and celebrate; for this, my son, was dead, and is alive again. He was lost, and is found." -Luke 15:22-24, WEB
"Therefore behold, I will allure her,
and bring her into the wilderness,
and speak tenderly to her.
I will give her vineyards from there,
and the valley of Achor for a door of hope;
and she will respond there,
as in the days of her youth,
and as in the day when she came up out of the land of Egypt.
It will be in that day," says the LORD,
"that you will call me 'my husband,'"
-Hosea 2:14-16, WEBBE
You may also want to read these:.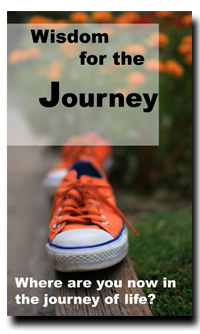 Subscribe for Free and Receive this Ebook (166 Pages) plus Inspiring e-mails.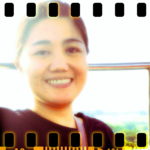 Hi, I'm Joyce!
I'm here to listen and to pray for you.
YOU ARE NOT ALONE.
Write to Joyce