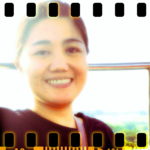 Hi, I'm Joyce!
I'm here to listen and to pray for you.
YOU ARE NOT ALONE.
Write to Joyce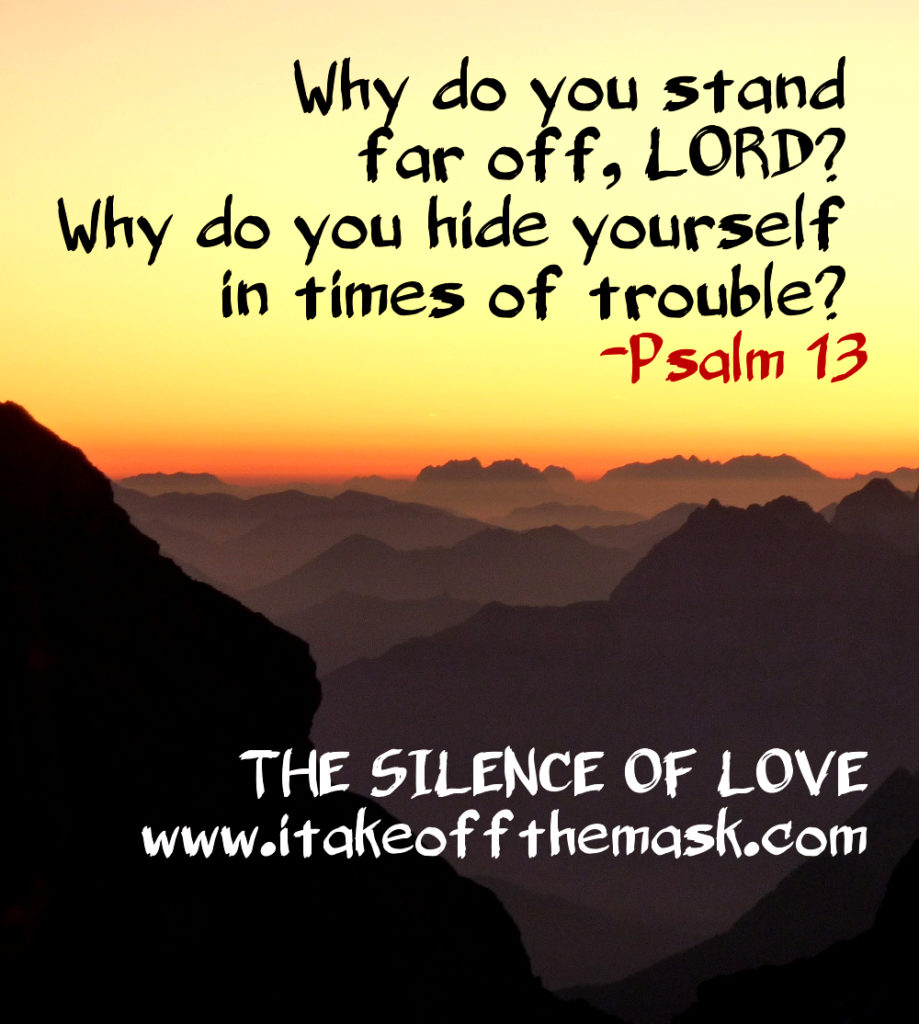 Why do you stand far off, LORD?
Why do you hide yourself in times of trouble?
-Psalm 13, WEBBE
There are times when all that we could hear is the silence of God. We want Him to tell us what to do. We need Him to answer the many questions we have. We desire to hear His voice of comfort, telling us we need not worry or fret. But all that we hear is His silence.
Why does He not speak? Why does He not tell us He is going to answer our prayer? Why does He seem so far away?
In times when we cannot hear, may we listen to faith, and may we hold on to hope.
God's silence does not mean He does not love us. God's silence does not mean He doesn't care.
But His silence is love itself, wisdom itself. It is to work in us something that can only be accomplished without noise.
The sun rises each day without need of trumpet or sound, but it blesses the whole world as it makes the seeds grow and the flowers blossom, giving warmth and life to all.
366 Days of Compassion
One Year Devotional Book
"Your companion for healing."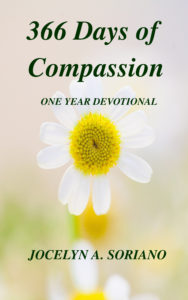 "The deepest wounds of the soul are healed only by compassion…
People do not merely need to be clothed, they need to be
embraced with love.
A love that enters into their own fears and frailty, a love that suffers with them and stays with them
through their darkest hour."
READ MORE - 366 Days of Compassion
I will betroth you to me forever. Yes, I will betroth you to me in righteousness, in justice, in loving kindness, and in compassion.
– Hosea 2