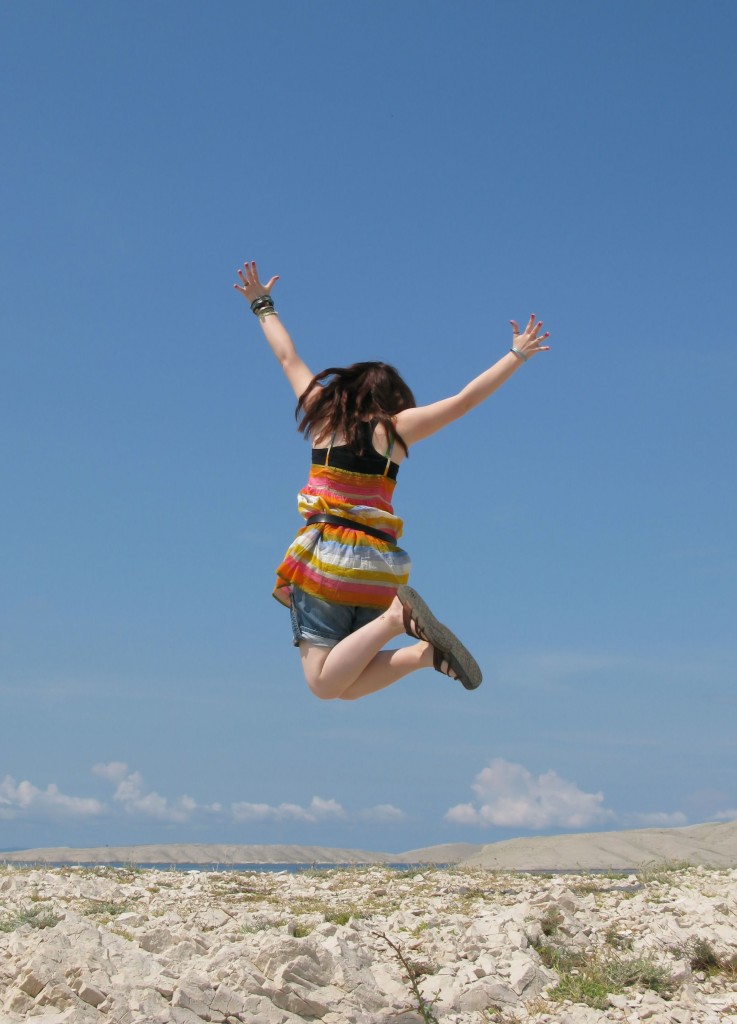 This is my moment!
This is my now.
I live in it,
I breathe in it,
I move,
I sing,
I dance.
This is life,
this is forever -
the rain now pouring over me
will never be the same again,
so I cry
I hope
I laugh like a little child.
I look at the sunrise as though it is my first,
as though it will be my last,
I pray
I smile
I love!
I taste the fresh air
as though I'm born again,
I smell the rose
as though an angel gave it to me.
I am here,
I am loved,
I am seen.
This is my moment,
this is the very moment
I BELIEVE!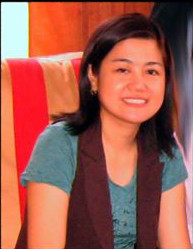 Hi, I'm Joyce! If there is anything that's bothering you, or if you just need someone to talk to and pray for you, you can write to me by clicking here YOU ARE NOT ALONE.
"I bare my nakedness to the world that the world may see who I am; not the mask that hides my flaws, not the mask that hides my beauty. I bask in the light and I TAKE OFF THE MASK!"