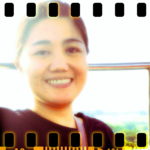 Hi, I'm Joyce!
I'm here to listen and to pray for you.
YOU ARE NOT ALONE.
Write to Joyce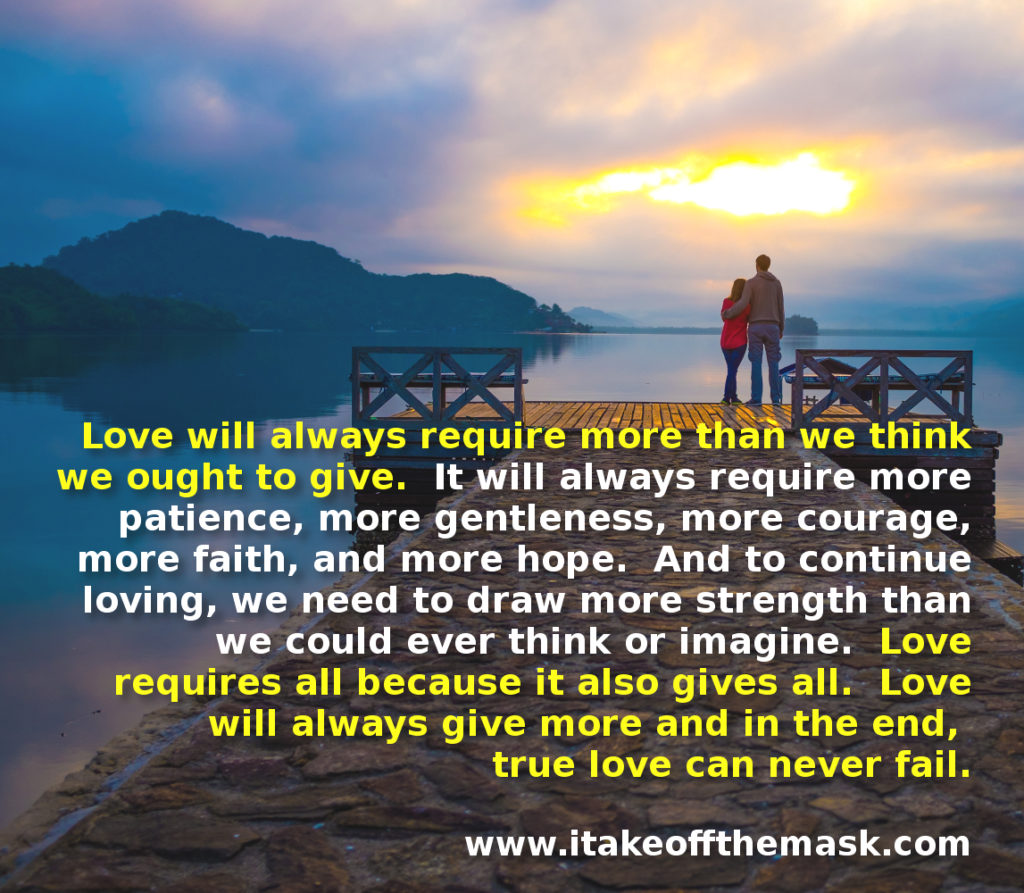 Love will always require more than we think we ought to give. It will always require more patience, more gentleness, more courage, more faith, and more hope. And to continue loving, we need to draw more strength than we could ever think or imagine. Love requires all because it also gives all. Love will always give more and in the end, true love can never fail.
Love Is More
Love is not love only
When it is seen
Or heard
Or touched.
Love is not love only
When it is remembered,
When it is received
And appreciated
In warmth.
For love is more love
When it is given
In secret,
When it is rendered
Where it is thought
It could never be found.
Love is more love
When it quietly serves
And persistently gives
And gives and gives,
Even when ignored
Even where it seems
To bear no fruit
And all is
Painful
And wearisome
And dark.
Such is love indeed,
Such is true love.
Love survives the darkest night
And though it passes
Through the valley of the shadow of death,
Love endures and conquers and lives.
"But when you do merciful deeds, don't let your left hand know what your right hand does, so that your merciful deeds may be in secret, then your Father who sees in secret will reward you openly." – Matthew 6, WEBBE
366 Days of Compassion
One Year Devotional Book
"Your companion for healing."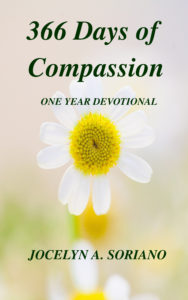 "The deepest wounds of the soul are healed only by compassion…
People do not merely need to be clothed, they need to be
embraced with love.
A love that enters into their own fears and frailty, a love that suffers with them and stays with them
through their darkest hour."
READ MORE - 366 Days of Compassion
I will betroth you to me forever. Yes, I will betroth you to me in righteousness, in justice, in loving kindness, and in compassion.
– Hosea 2