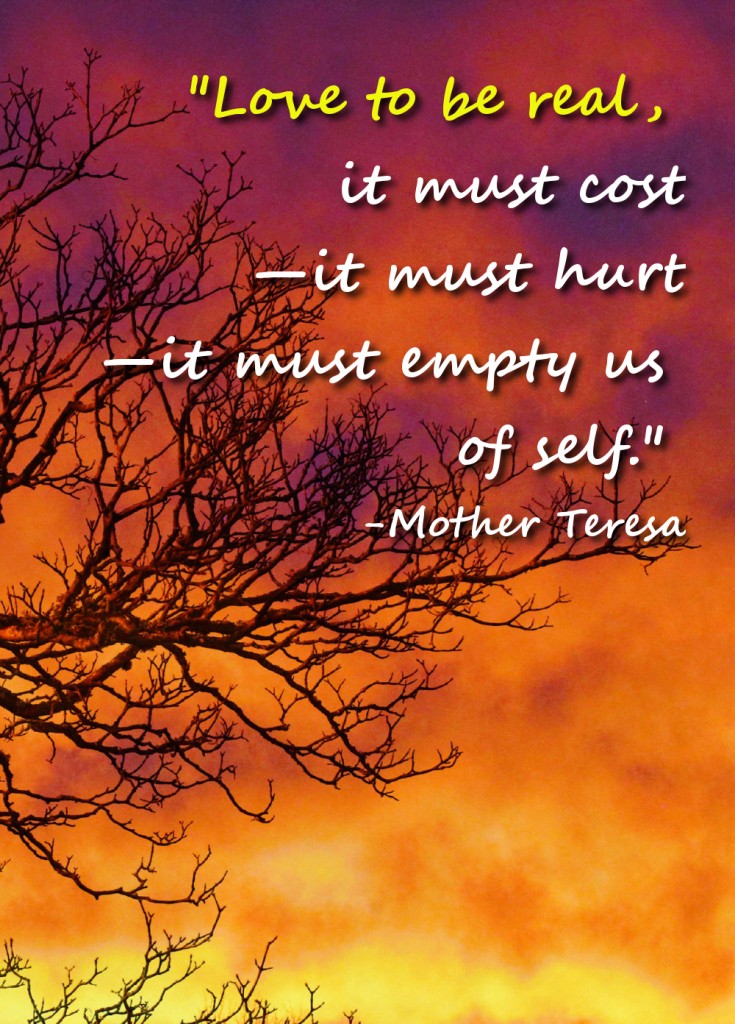 Do we love God only for His benefits or do we love Him for who He really is? – Jocelyn Soriano
There are friendships made for the sake of meeting each other's needs. There are also friendships made only for the sake of pleasurable times. A person may consider himself having many friends, but if most of his friends are built only for the sake of getting tangible benefits or deriving fleeting pleasures, can one still say that he has many friends?
True friendship consists of people who desire only the good of the other. True friendship does not count what one gives or how much one could take. It does not live upon our changing wants and passions. Rather, it endures even difficult times and lives long after our initial attractions have passed.
It is the same with our friendship with God. Do we say we are His friends just because He will make things easier for us in this life? Do we want to be His friends because of the gifts He can bestow upon us? Or do we love God for who He really is?
What is our greatest desire? To use God's friendship so we can acquire the earthly things we want? Or to love God Himself, the giver of everything that is good?
"Love to be real, it must cost—it must hurt—it must empty us of self." -Mother Teresa
Greater love has no one than this, that someone lay down his life for his friends. – John 15:13, WEB-BE
You may also want to read these:.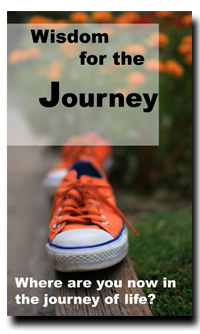 Subscribe for Free and Receive this Ebook (166 Pages) plus Inspiring e-mails.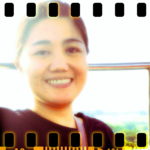 Hi, I'm Joyce!
I'm here to listen and to pray for you.
YOU ARE NOT ALONE.
Write to Joyce