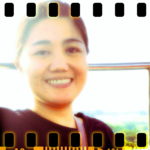 Hi, I'm Joyce!
I'm here to listen and to pray for you.
YOU ARE NOT ALONE.
Write to Joyce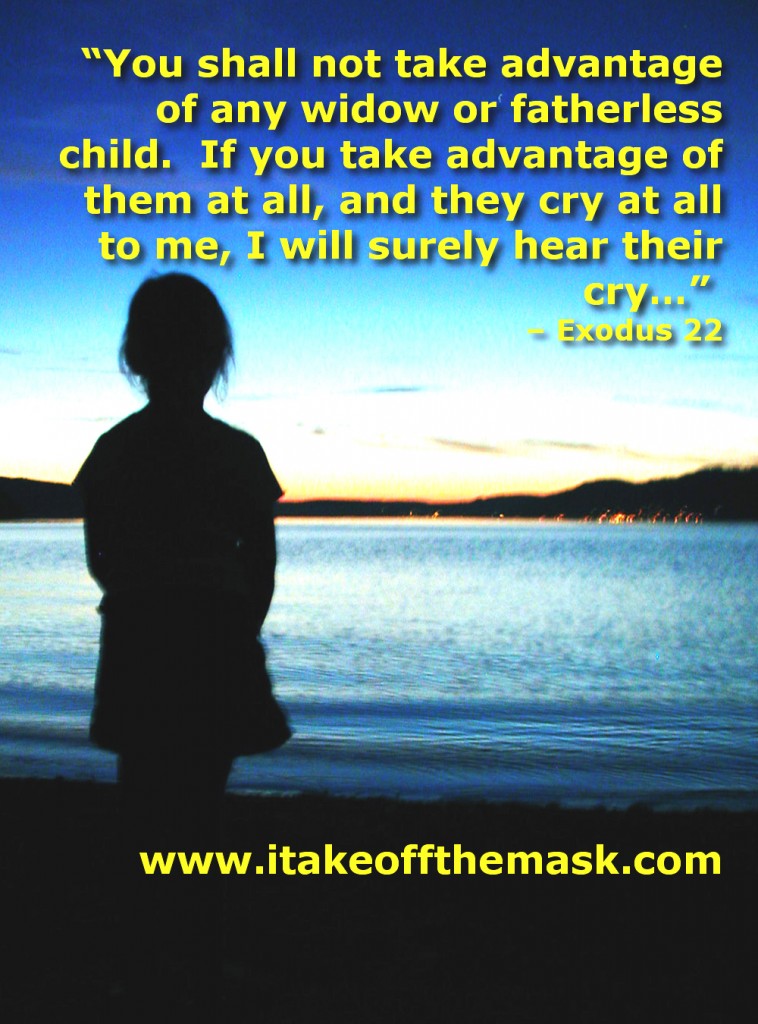 "Justice itself, and justice even more than any other divine perfection, seems to me to be clothed in love." – St. Therese of Lisieux
We can trust in God's justice because we can trust in God's love. We know He will defend the poor and the oppressed because He is merciful. We know we can let go of our vengeance because He is the One who will defend our cause!
God knows our suffering. He knows how we hurt, how we are beaten up and abused. Trust in Him for He shall not remain silent. He will not tolerate evil nor allow His little ones to be deprived of their due.
The world may not recognize your cries, but trust that God hears. God's heart is so merciful that no tear from His little ones will be beyond His notice. He grieves when you grieve. He weeps when you weep. And when you cry out to heaven, He certainly hears.
"You shall not take advantage of any widow or fatherless child. If you take advantage of them at all, and they cry at all to me, I will surely hear their cry…" – Exodus 22, WEB-BE
366 Days of Compassion
One Year Devotional Book
"Your companion for healing."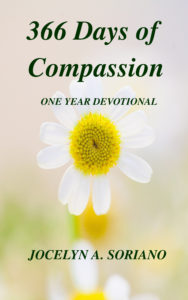 "The deepest wounds of the soul are healed only by compassion…
People do not merely need to be clothed, they need to be
embraced with love.
A love that enters into their own fears and frailty, a love that suffers with them and stays with them
through their darkest hour."
READ MORE - 366 Days of Compassion
I will betroth you to me forever. Yes, I will betroth you to me in righteousness, in justice, in loving kindness, and in compassion.
– Hosea 2