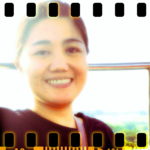 Hi, I'm Joyce!
I'm here to listen and to pray for you.
YOU ARE NOT ALONE.
Write to Joyce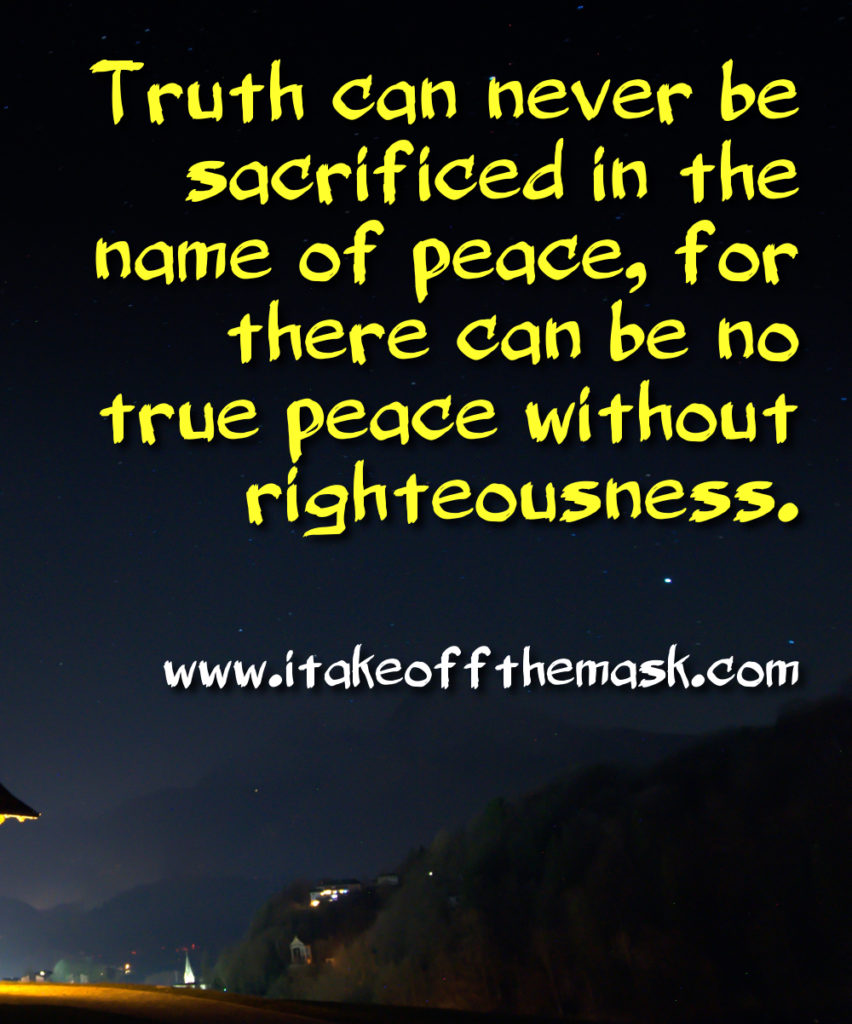 Truth can never be sacrificed in the name of peace, for there can be no true peace without righteousness. – Jocelyn Soriano
Say not that peace can be attained by silencing the voice of truth. To have the truth silenced is to silence justice also. It is to suppress what's right and to deprive others what is due to them.
People must be free to voice out their needs and desires. They must be able to cry when they're hurt, to ask for justice when their rights are trampled upon. They must have that freedom of knowing they will not be disrespected or threatened when they speak.
True peace is being whole, it is a rest that comes after giving to each person the dignity and freedom they deserve.
Mercy and truth meet together. Righteousness and peace have kissed each other. Truth springs out of the earth… Righteousness goes before him, And prepares the way for his steps. – Psalm 85, WEB
366 Days of Compassion
One Year Devotional Book
"Your companion for healing."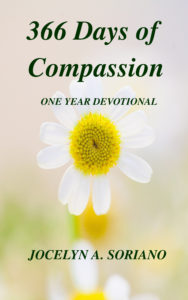 "The deepest wounds of the soul are healed only by compassion…
People do not merely need to be clothed, they need to be
embraced with love.
A love that enters into their own fears and frailty, a love that suffers with them and stays with them
through their darkest hour."
READ MORE - 366 Days of Compassion
I will betroth you to me forever. Yes, I will betroth you to me in righteousness, in justice, in loving kindness, and in compassion.
– Hosea 2