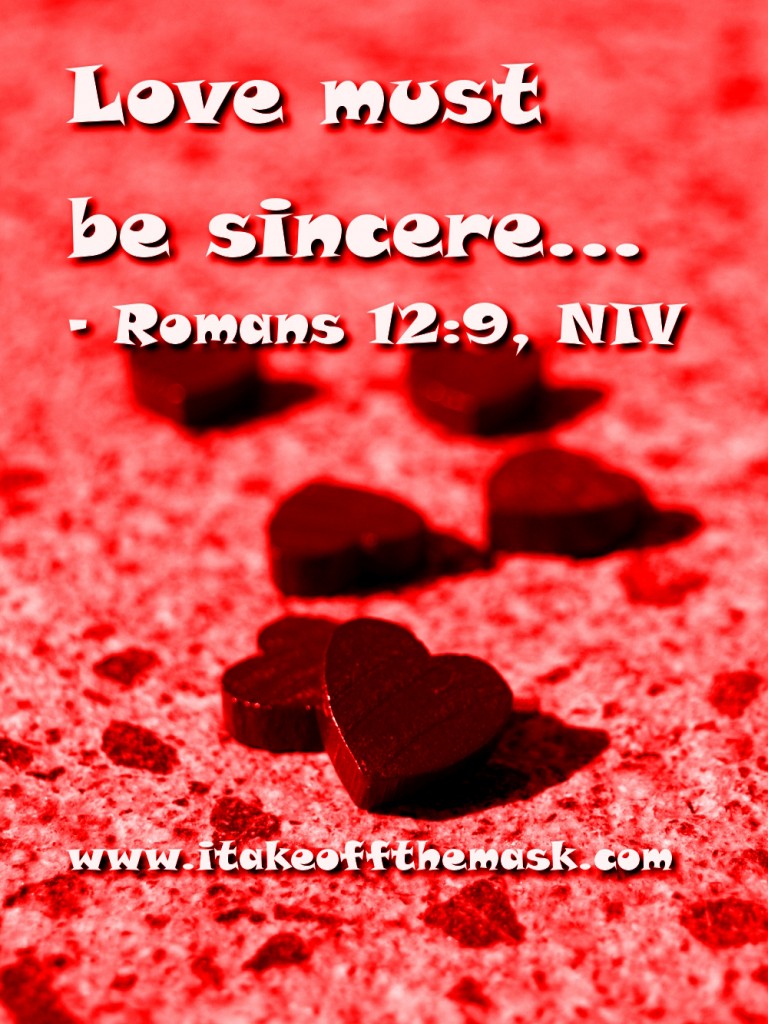 There is no need to be dismayed if love sometimes follows torturous ways. Grace has the power to make straight the paths of human love. – Pope John Paul II
We can't force others into loving us. In love, there is no violence but freedom. If we are not truly free, how can we really love?
Let others love whom they wish to love for we do not hold their hearts. Let them go and let them be. Let the love that returns to you be free, be true, be whole. For only then can it be holy.
Be not afraid that there is no love that is meant to be yours, for such is not true. Every person is born to love and to be loved. But we seek it from people who can never give that kind of love to us.
Never settle for anything less because anything less than this could never be love.
Wait for that person who bears this kind of love alone. If he or she does not come, it doens't matter. God's love is more than sufficient to make you happy forevermore.
"The greatest happiness of life is the conviction that we are loved — loved for ourselves, or rather, loved in spite of ourselves." – Victor Hugo
Love must be sincere… – Romans 12:9, NIV
You may also want to read these:.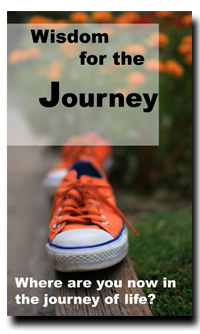 Subscribe for Free and Receive this Ebook (166 Pages) plus Inspiring e-mails.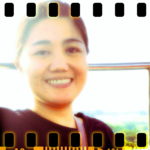 Hi, I'm Joyce!
I'm here to listen and to pray for you.
YOU ARE NOT ALONE.
Write to Joyce