A walk in the rain
my feet in the mud
a patter of raindrops
as I look up above
Streets are flooded
I wade my way through
like a child lost in wonder
like a child lost in awe
And if I can dance without tripping
if I can just sing once more
I'll thank the rain now washing my face
and I shall walk on and on and on…
You may also want to read these:.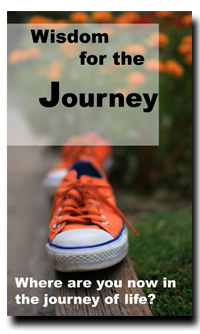 Subscribe for Free and Receive this Ebook (166 Pages) plus Inspiring e-mails.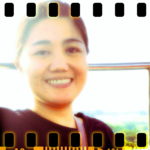 Hi, I'm Joyce!
I'm here to listen and to pray for you.
YOU ARE NOT ALONE.
Write to Joyce