A walk in the rain
my feet in the mud
a patter of raindrops
as I look up above
Streets are flooded
I wade my way through
like a child lost in wonder
like a child lost in awe
And if I can dance without tripping
if I can just sing once more
I'll thank the rain now washing my face
and I shall walk on and on and on…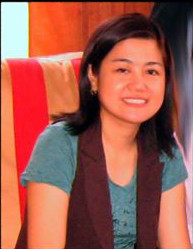 Hi, I'm Joyce! If there is anything that's bothering you, or if you just need someone to talk to and pray for you, you can write to me by clicking here YOU ARE NOT ALONE.
"I bare my nakedness to the world that the world may see who I am; not the mask that hides my flaws, not the mask that hides my beauty. I bask in the light and I TAKE OFF THE MASK!"