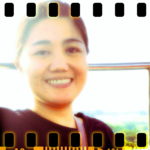 Hi, I'm Joyce!
I'm here to listen and to pray for you.
YOU ARE NOT ALONE.
Write to Joyce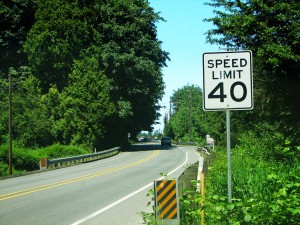 This Is It!
This is it!
It's make or break,
It's forward or backward,
It's sink or swim,
and it's focusing on the light ahead,
instead of fearing the raging tides.
Go ahead.
Reach ahead.
Claim your prize
for your years of toil!
Fear not.
Doubt not.
Retreat not.
This is the moment
you've long been waiting for!
366 Days of Compassion
One Year Devotional Book
"Your companion for healing."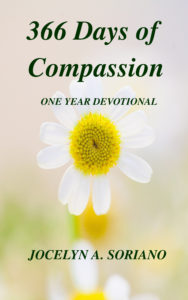 "The deepest wounds of the soul are healed only by compassion…
People do not merely need to be clothed, they need to be
embraced with love.
A love that enters into their own fears and frailty, a love that suffers with them and stays with them
through their darkest hour."
READ MORE - 366 Days of Compassion
I will betroth you to me forever. Yes, I will betroth you to me in righteousness, in justice, in loving kindness, and in compassion.
– Hosea 2