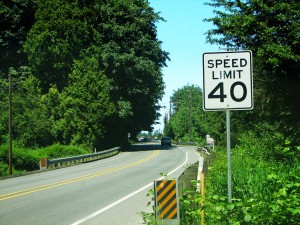 This Is It!
This is it!
It's make or break,
It's forward or backward,
It's sink or swim,
and it's focusing on the light ahead,
instead of fearing the raging tides.
Go ahead.
Reach ahead.
Claim your prize
for your years of toil!
Fear not.
Doubt not.
Retreat not.
This is the moment
you've long been waiting for!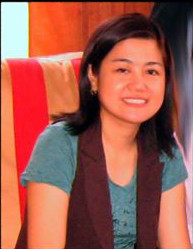 Hi, I'm Joyce! If there is anything that's bothering you, or if you just need someone to talk to and pray for you, you can write to me by clicking here YOU ARE NOT ALONE.
"I bare my nakedness to the world that the world may see who I am; not the mask that hides my flaws, not the mask that hides my beauty. I bask in the light and I TAKE OFF THE MASK!"