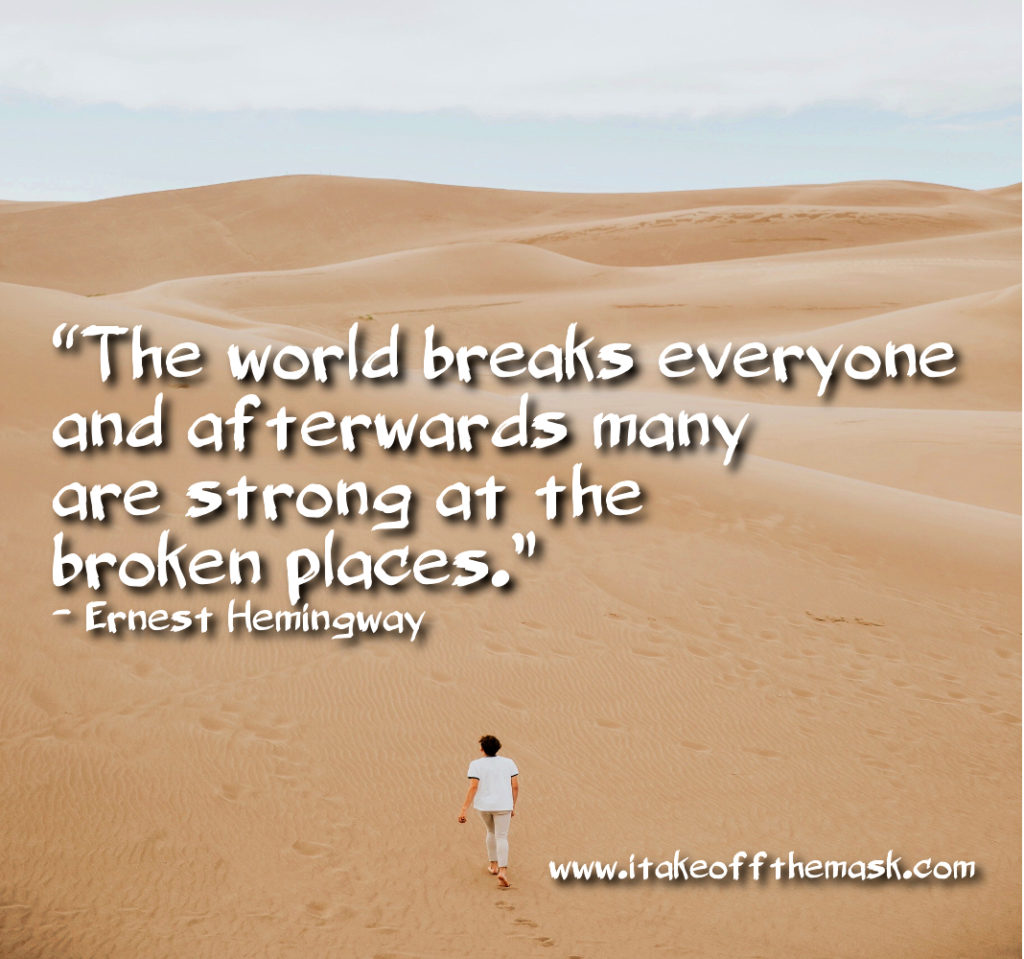 "The world breaks everyone and afterwards many are strong at the broken places."- Ernest Hemingway
Try
When dreams die,
as they sometimes do,
when the plans you've made
and when the things you've built
just seem to fade,
do not leave,
it is not the end.
When hopes disappear,
as they sometimes do,
when everything you've prayed for
and every seed you've sown,
just seem to wither away,
do not quit,
you can try again.
For those dreams that died,
they'd give way to bigger dreams,
as the things that have fallen,
will make greater things arise.
You may cry for a while,
but you will mend.
When the night is over,
a bright new morn will shine!
Let's not be weary in doing good, for we will reap in due season, if we don't give up. – Galatians 6, WEBBE
You may also want to read these:.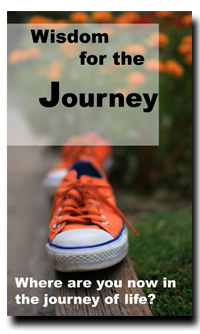 Subscribe for Free and Receive this Ebook (166 Pages) plus Inspiring e-mails.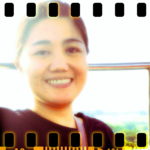 Hi, I'm Joyce!
I'm here to listen and to pray for you.
YOU ARE NOT ALONE.
Write to Joyce