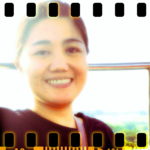 Hi, I'm Joyce!
I'm here to listen and to pray for you.
YOU ARE NOT ALONE.
Write to Joyce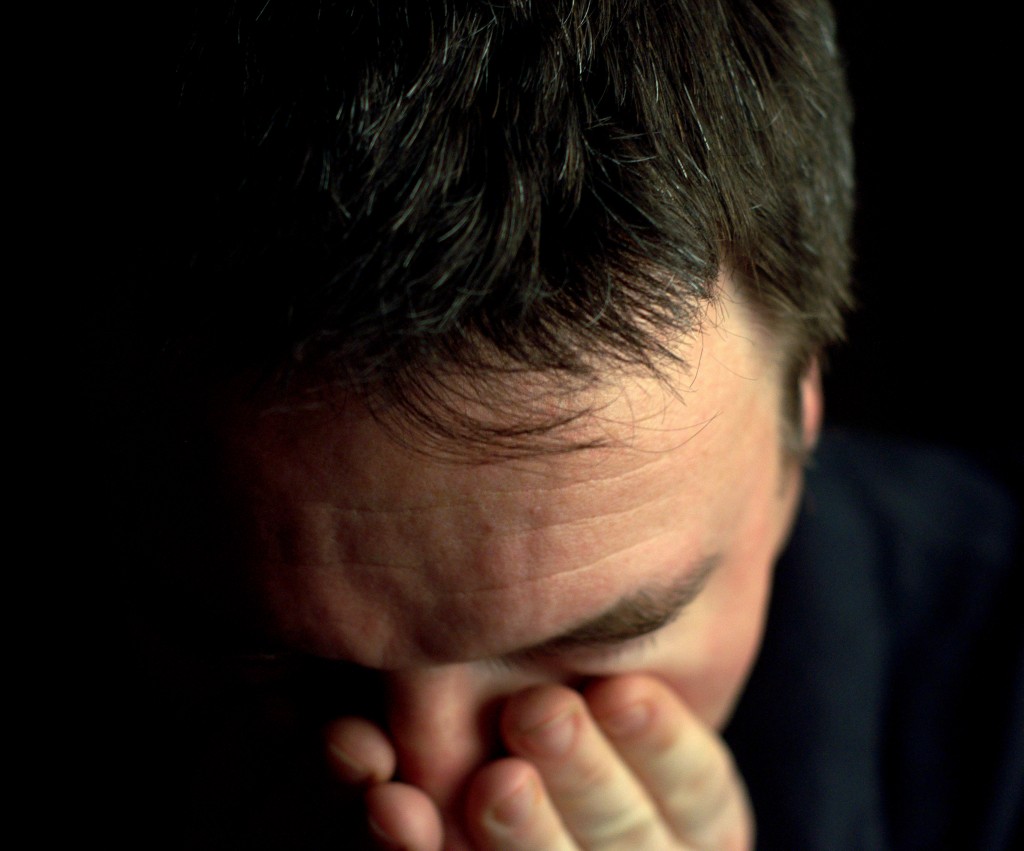 Dear Father, the noise of the world is too great; the demands of the day too high. Things are happening so fast that they are over even before I begin to realize that they have come. I don't know anymore which of the things I do makes any sense at all. I don't know anymore where I am going though too often I find myself rushing about so much, afraid that I might be left behind if I care to find a single moment of peace.
And yet this time I can no longer drag myself into the chaos where I chose to live. Cup after cup of brewed coffee could no longer give me the energy I need to finish loads and loads of paperwork that lay upon my desk. I pray to you dear Father. I pray for the peace you have promised us, a peace that transcends all understanding, a peace that never shatters with the most troubling shadows of the night. Silence the worries that lurk upon my mind, the fears that have only driven me to burnout and stress.
In this moment of prayer, let there be silence. Let there be peace. Free me from my fears and calm my shaking nerves. Let me see clearly that which really matters in life. I offer you everything, that in my nothingness I may find all that I need. Your Presence is all that I need O God, and in your Holy Presence there is peace.
366 Days of Compassion
One Year Devotional Book
"Your companion for healing."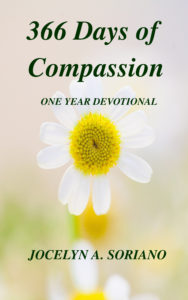 "The deepest wounds of the soul are healed only by compassion…
People do not merely need to be clothed, they need to be
embraced with love.
A love that enters into their own fears and frailty, a love that suffers with them and stays with them
through their darkest hour."
READ MORE - 366 Days of Compassion
I will betroth you to me forever. Yes, I will betroth you to me in righteousness, in justice, in loving kindness, and in compassion.
– Hosea 2