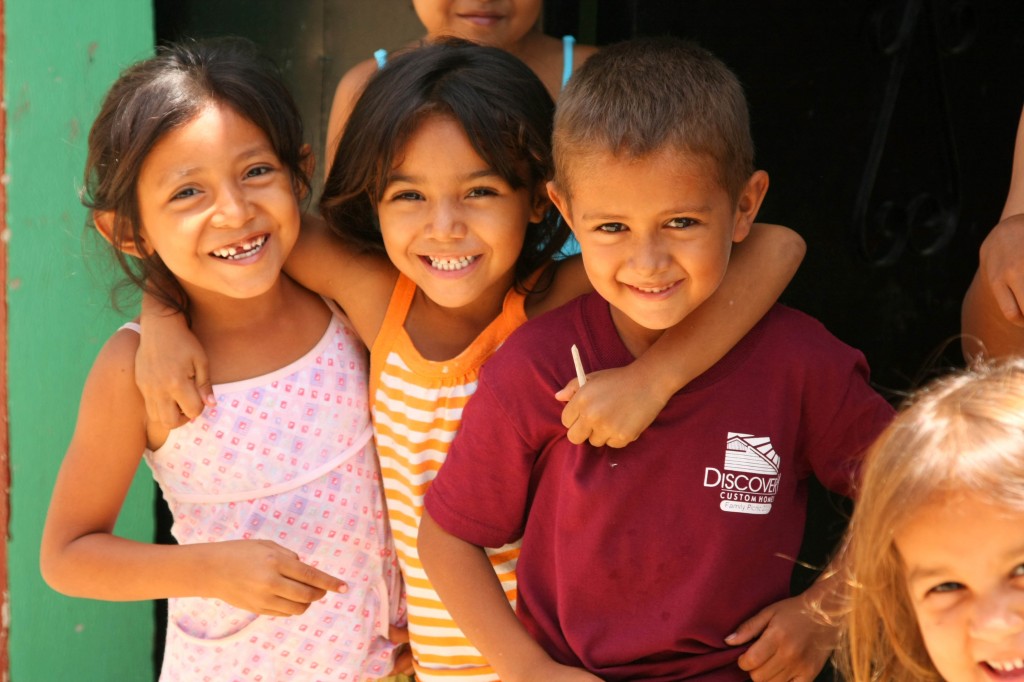 True friendship consists not in the multitude of friends, but in their worth and value. – Ben Jonson
We can easily be deceived into thinking we have many friends.  This is especially so when we're successful and we find ourselves always surrounded by people who applaud us in everything we do.
Even Jesus had such a period of time when He was always surrounded by a crowd of people that loved Him and followed Him wherever He went.  Invitations were numerous, almost everyone wanted His company.  It was an honor to be among His inner circle, not to mention quite beneficial too, for He had great power that could even heal the sick, cast out demons and raise the dead to life! Who wouldn't want to have a friend like that?
No doubt, Jesus had been a true friend.  He did His best to help many, He wept with those who wept, He saved those who were condemned, He even performed a miracle to save some friends from social embarrassment when He turned water into wine though it was not yet His time to do so.
He had been there for everyone who needed Him, and He turned away no one who came to Him.
Why then had He been deserted by even His closest friends during the darkest hours of His life?
When He needed the disciples to be with Him, why had they been found sleeping?  Why had they been so easily scattered when Jesus had been arrested?  Why on earth had He been betrayed by one of His closest friends?
We can relate to this pain, this abandonment.  We can relate to this feeling of betrayal after we've done everything we could to make a relationship work.  Have we not been good and caring enough?  Have we not tried to become a good friend all these years?
We then realize that it's not always our fault when things don't work out as we wanted them to.  We realize that a person's life consists of making difficult decisions and of making a choice based on what's valuable to each one.
Tough times test this value. Difficult times enable us to know which friendships could really last.
People can so easily give out of their surplus, out of the things they don't really need.  But who could give even out of their pain?  Who could be there for us even when it would no longer be comfortable for them to do so?
Only true friends can do that.
"A friend is someone who is there for you when he'd rather be anywhere else."
– Len Wein
Jesus stayed even when it was no longer comfortable.  He remained our friend even if it meant being hurt and laying down His own life to save us.
If we could try to count with our fingers all the people right now who could lay down our life for us, maybe we don't even have to use both hands in doing so.
"In loneliness, in sickness, in confusion-the mere knowledge of friendship makes it possible to endure, even if the friend is powerless to help. It is enough that they exist. Friendship is not diminished by distance or time, by imprisonment or war, by suffering or silence. It is in these things that it roots most deeply. It is from these things that it flowers." -Pam Brown
You may be receiving a lot of things from a lot of people right now, but when you think about it, are they giving out only from their excesses?  When tough times come, would these people still be able to think about you and share from what little they have left?
Fear not the dark times for they reveal more things than those you could see in the light.  Things may not always go about as smoothly as we planned, but times such as these give us the opportunity to prove our friendships and to see what it is we really value most in life.
Greater love has no one than this, that one lay down his life for his friends.
– John 15:13, NASB
You may also want to read these:.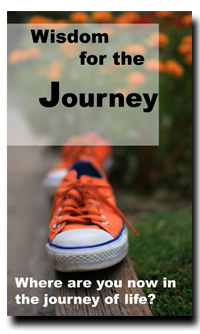 Subscribe for Free and Receive this Ebook (166 Pages) plus Inspiring e-mails.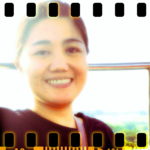 Hi, I'm Joyce!
I'm here to listen and to pray for you.
YOU ARE NOT ALONE.
Write to Joyce