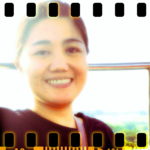 Hi, I'm Joyce!
I'm here to listen and to pray for you.
YOU ARE NOT ALONE.
Write to Joyce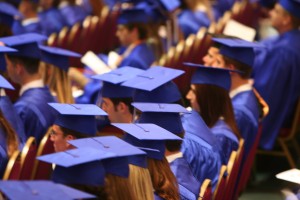 Graduation is sweet for this thing alone – that you have made it through not because you were alone, but because you have so many people who have inspired you and guided you along the way. It is bittersweet because you have to say goodbye to some of them, yet the sweetness remains because these people will always be a part of who you are.
You have been through a most wonderful journey, and you came out of it a better and stronger person. You can now smile back at all your difficulties, at all those nights you've spent studying or worrying about a project or failing at an examination. Those were not the most important things after all. What matters is the journey, that you have come so far, and before you is a whole new world to explore and conquer with the people dearest to your heart.  HEAVEN.  😉
366 Days of Compassion
One Year Devotional Book
"Your companion for healing."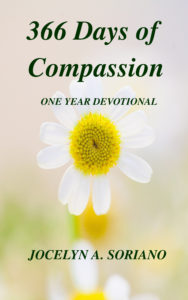 "The deepest wounds of the soul are healed only by compassion…
People do not merely need to be clothed, they need to be
embraced with love.
A love that enters into their own fears and frailty, a love that suffers with them and stays with them
through their darkest hour."
READ MORE - 366 Days of Compassion
I will betroth you to me forever. Yes, I will betroth you to me in righteousness, in justice, in loving kindness, and in compassion.
– Hosea 2