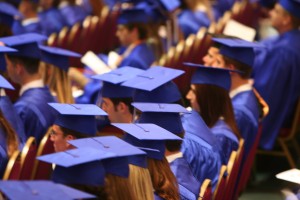 Graduation is sweet for this thing alone – that you have made it through not because you were alone, but because you have so many people who have inspired you and guided you along the way. It is bittersweet because you have to say goodbye to some of them, yet the sweetness remains because these people will always be a part of who you are.
You have been through a most wonderful journey, and you came out of it a better and stronger person. You can now smile back at all your difficulties, at all those nights you've spent studying or worrying about a project or failing at an examination. Those were not the most important things after all. What matters is the journey, that you have come so far, and before you is a whole new world to explore and conquer with the people dearest to your heart.  HEAVEN.  😉
You may also want to read these:.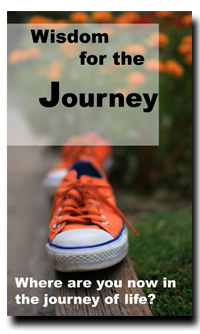 Subscribe for Free and Receive this Ebook (166 Pages) plus Inspiring e-mails.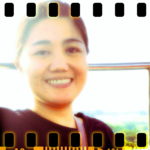 Hi, I'm Joyce!
I'm here to listen and to pray for you.
YOU ARE NOT ALONE.
Write to Joyce