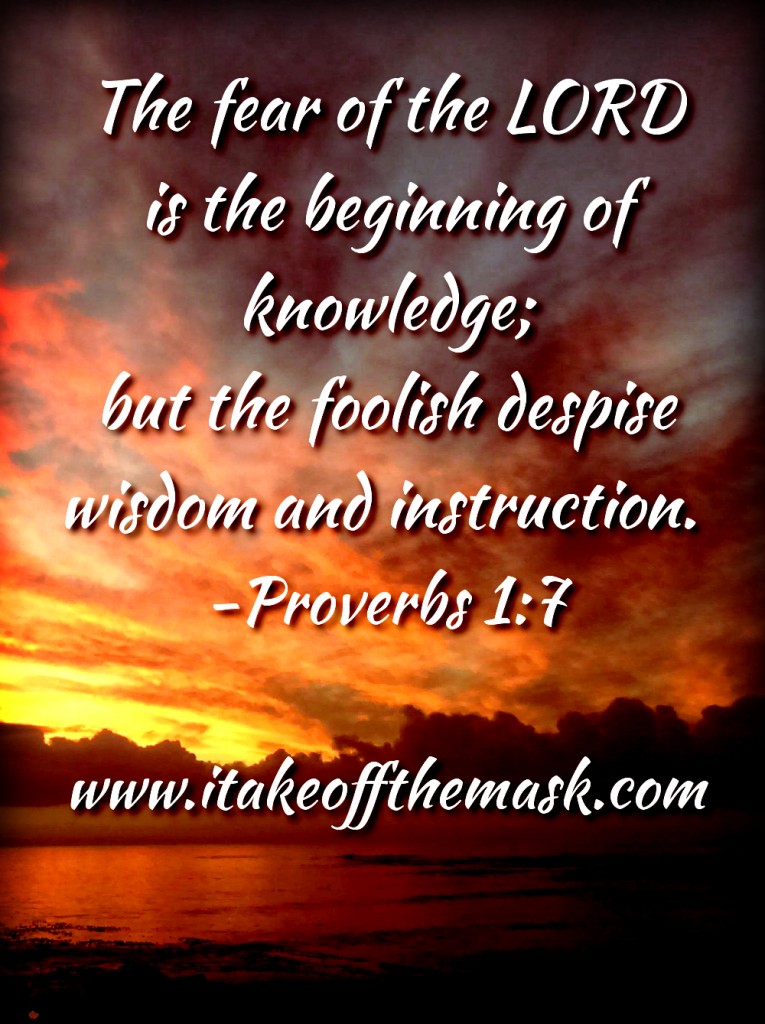 The fear of the LORD is the beginning of knowledge;
but the foolish despise wisdom and instruction.
-Proverbs 1:7, WEBBE
The more knowledgeable we are, the more we should strive for humility. Those who are truly wise know that there is always much to learn, much to discover, much explore.
We never stop learning no matter how wise we have become. On the contrary, we strive to learn more and to be more humble in our discernment of things.
We learn to listen. Not only to those deemed wise by the world, but even to those who are simple. More often than not, we find great wisdom in simplicity.
We become open to others, to our peers and mentors, to the seasoned and to the innocent, to our God-given conscience, and to Divine revelations that teach us things we never even thought to be possible.
God has not left us without a guide. He is ever generous to those who seek for a higher wisdom, to those who have not closed their hearts to His voice.
Truth is always available to those who seek it, to those who do not depend upon their own limited knowledge alone.
"Knowing is not simply a material act, since the object that is known always conceals something beyond the empirical datum. All our knowledge, even the most simple, is always a minor miracle, since it can never be fully explained by the material instruments that we apply to it. In every truth there is something more than we would have expected, in the love that we receive there is always an element that surprises us." – Pope Benedict XVI, Charity in Truth
You may also want to read these:.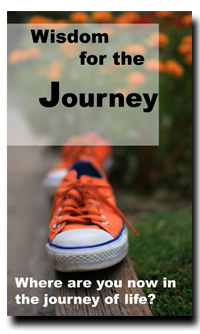 Subscribe for Free and Receive this Ebook (166 Pages) plus Inspiring e-mails.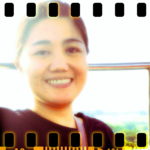 Hi, I'm Joyce!
I'm here to listen and to pray for you.
YOU ARE NOT ALONE.
Write to Joyce