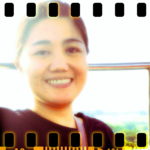 Hi, I'm Joyce!
I'm here to listen and to pray for you.
YOU ARE NOT ALONE.
Write to Joyce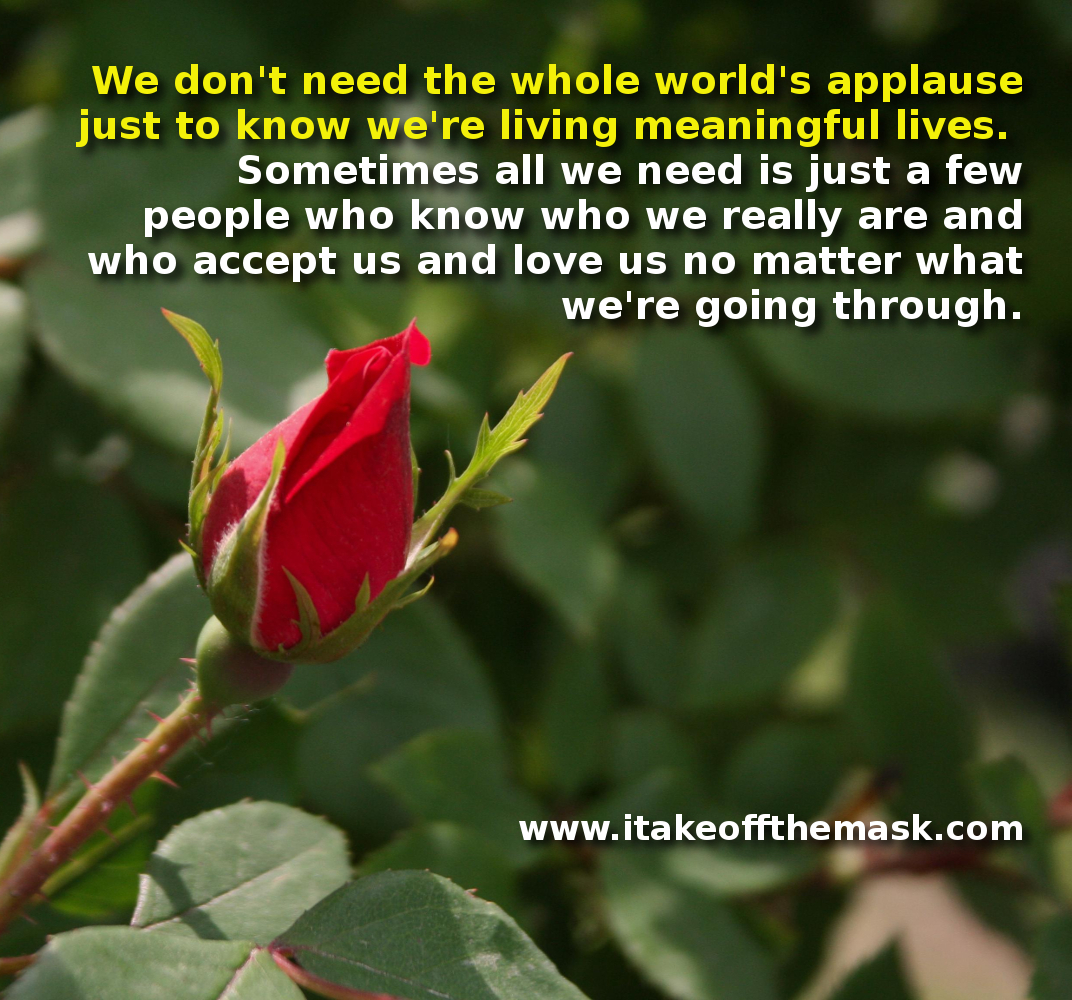 "The reality of the other person lies not in what he reveals to you, but what he cannot reveal to you. Therefore, if you would understand him, listen not to what he says, but rather to what he does not say." – Kahlil Gibran
Honesty doesn't mean you have to reveal everything to people. There is some part in us that can be understood only by a few, some special place that can only be shared with those whom we love the most.
It doesn't mean we have to lie. But it means having the right expectations, not assuming that everyone else will be able to share your happiness or to understand the days when you cry.
We don't need the whole world's applause just to know we're living meaningful lives. Sometimes all we need is just a few people who know who we really are and who accept us and love us no matter what we're going through.
One who loves me will be loved by my Father, and I will love him, and will reveal myself to him. – John 14, WEBBE
366 Days of Compassion
One Year Devotional Book
"Your companion for healing."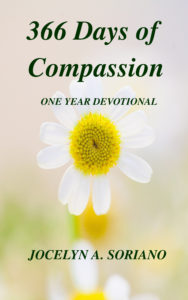 "The deepest wounds of the soul are healed only by compassion…
People do not merely need to be clothed, they need to be
embraced with love.
A love that enters into their own fears and frailty, a love that suffers with them and stays with them
through their darkest hour."
READ MORE - 366 Days of Compassion
I will betroth you to me forever. Yes, I will betroth you to me in righteousness, in justice, in loving kindness, and in compassion.
– Hosea 2