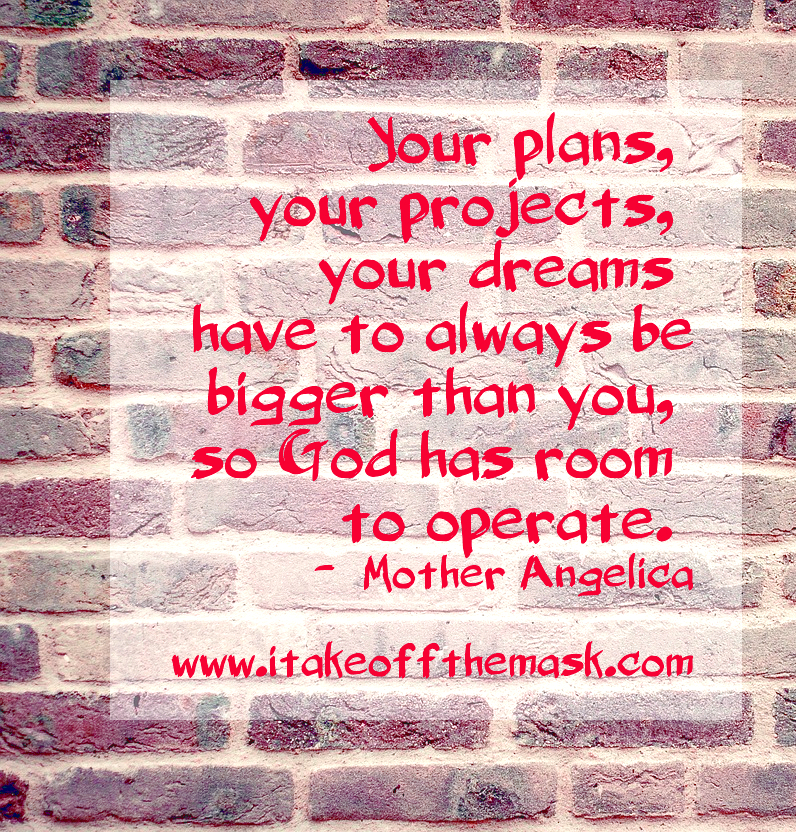 Your plans, your projects, your dreams have to always be bigger than you, so God has room to operate. – Mother Angelica
Do not be disheartened if you feel that your powers are less than God's dreams for you. By ourselves we can do nothing, but with God's grace, all things are possible.
Let the awareness of your limitations bring you closer to God's providence and love. He is ever compassionate and true. It is by His power that you will accomplish everything.
You may not know how. You may not see each step of the way. But you know whose Hand it is that leads you. It is a strong and kind hand.
Let Him lead you then. Believe in His dreams for you. Listen well and walk with joy as you walk closer and closer to your heart's deepest desires.
I will instruct you and teach you in the way which you shall go. I will counsel you with my eye on you. – Psalm 32:8, WEB
You may also want to read these:.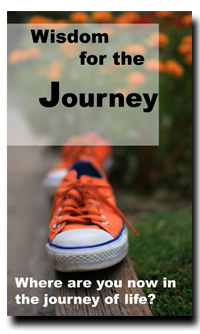 Subscribe for Free and Receive this Ebook (166 Pages) plus Inspiring e-mails.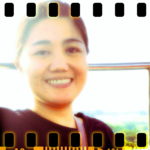 Hi, I'm Joyce!
I'm here to listen and to pray for you.
YOU ARE NOT ALONE.
Write to Joyce