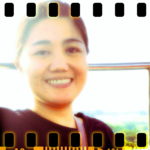 Hi, I'm Joyce!
I'm here to listen and to pray for you.
YOU ARE NOT ALONE.
Write to Joyce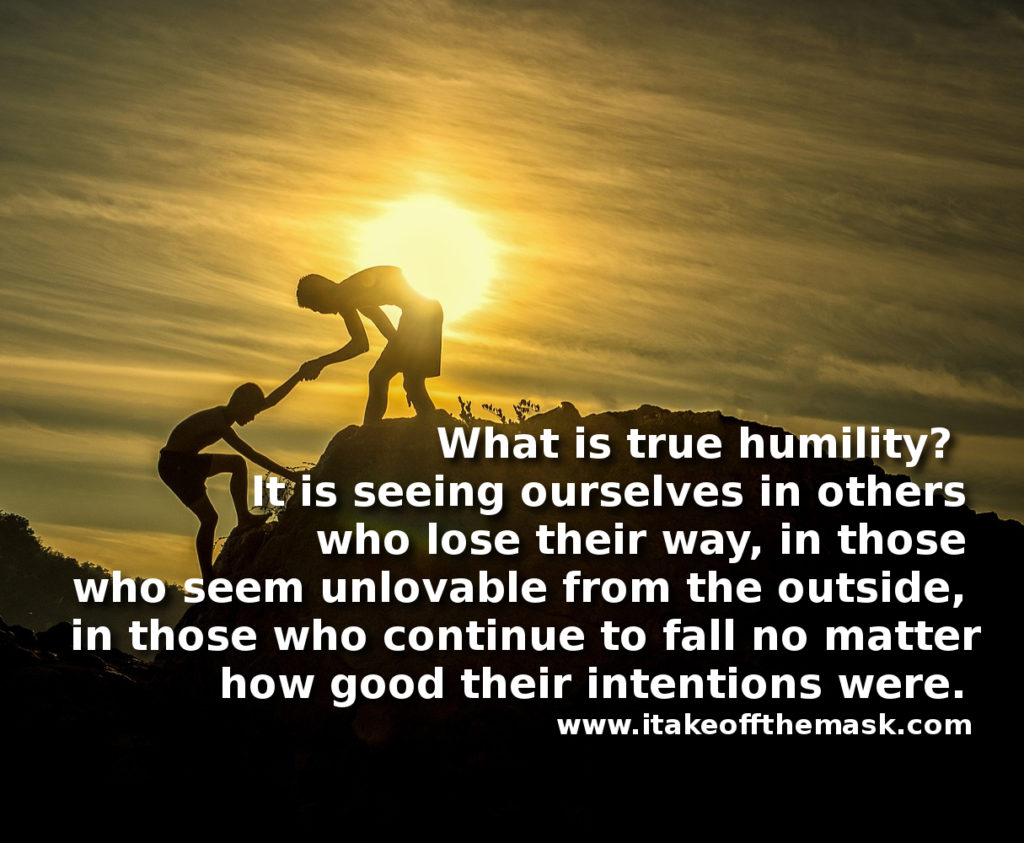 When pride comes, then comes shame, but with humility comes wisdom. – Proverbs 11, WEB
What is true humility? It is being able to see who we are and who God is. It is acknowledging that we make mistakes, and without God's grace, we can certainly make bigger ones. It is seeing ourselves in others who lose their way, in those who seem unlovable from the outside, in those who continue to fall no matter how good their intentions were.
Humility is truth and truth is humility. It is not a pretense. It is not a call to devalue oneself or to lose one's sense of worth. Humility is seeing our true worth in God's own eyes, and therefore also the worth of others who are created in God's own image.
Do not imagine that if you meet a really humble man he will be what most people call "humble" nowadays: he will not be a sort of greasy, swarmy person, who is always telling you that, of course, he is nobody. Probably all you will think about him is that he seems a cheerful, intelligent chap who took a real interest in what you said to him. If you do dislike him it will be because you feel a little envious of anyone who seems to enjoy life so easily. He will not be thinking about humility: he will not be thinking about himself at all. – C.S.Lewis
366 Days of Compassion
One Year Devotional Book
"Your companion for healing."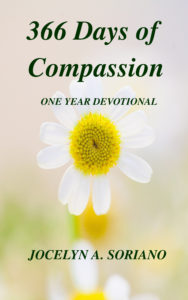 "The deepest wounds of the soul are healed only by compassion…
People do not merely need to be clothed, they need to be
embraced with love.
A love that enters into their own fears and frailty, a love that suffers with them and stays with them
through their darkest hour."
READ MORE - 366 Days of Compassion
I will betroth you to me forever. Yes, I will betroth you to me in righteousness, in justice, in loving kindness, and in compassion.
– Hosea 2