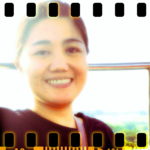 Hi, I'm Joyce!
I'm here to listen and to pray for you.
YOU ARE NOT ALONE.
Write to Joyce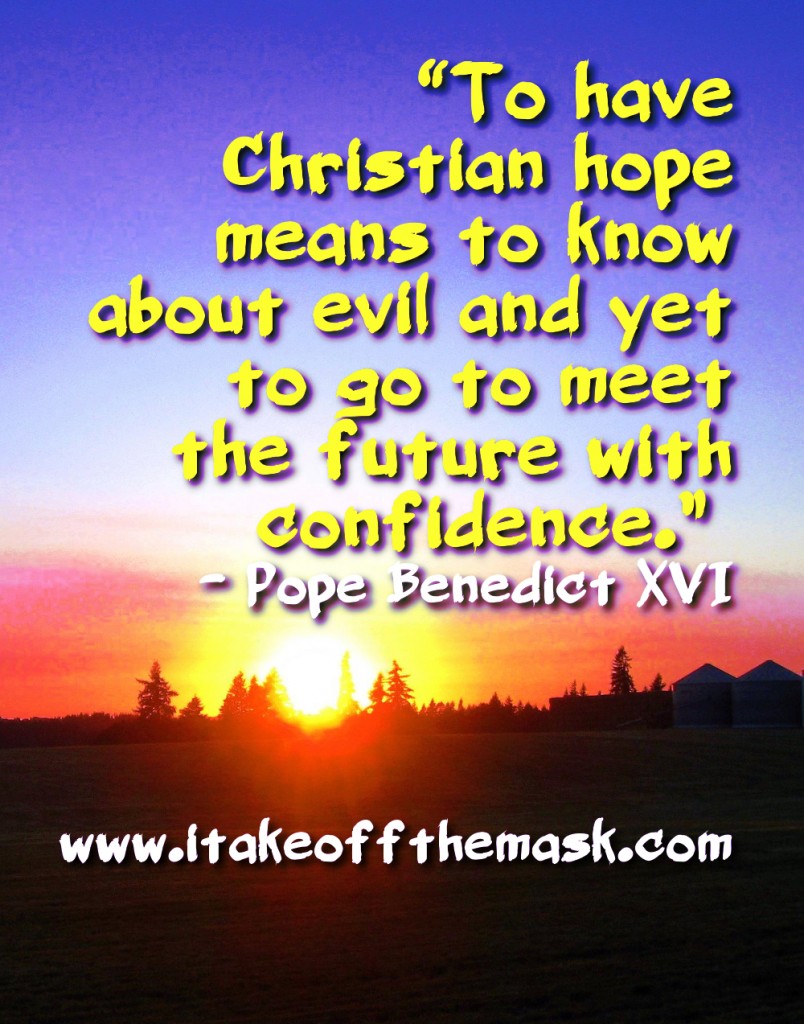 "To have Christian hope means to know about evil and yet to go to meet the future with confidence." – Pope Benedict XVI
To hope is to find courage amidst uncertainties. It is to be able to hold firmly to what you believe in no matter what other people say, no matter what tragedies may arise. It is to be strong in times of trials, to be positive in the face of gloom.
We cannot start with any endeavor without hope. We need hope in order to dream again, to tackle each task anew.
When we wake up each day, hope finds its way to us as we see the rising sun. The new day promises us a new beginning, a chance to change our lives for the better.
Let us not be defeated by despair, but be strengthened with the hope God has given us. In Him we place our confidence, in His power and in His unfailing love.
The LORD takes pleasure in those who fear him,
in those who hope in his loving kindness.
-Psalm 147:11, WEB
366 Days of Compassion
One Year Devotional Book
"Your companion for healing."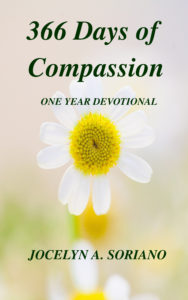 "The deepest wounds of the soul are healed only by compassion…
People do not merely need to be clothed, they need to be
embraced with love.
A love that enters into their own fears and frailty, a love that suffers with them and stays with them
through their darkest hour."
READ MORE - 366 Days of Compassion
I will betroth you to me forever. Yes, I will betroth you to me in righteousness, in justice, in loving kindness, and in compassion.
– Hosea 2