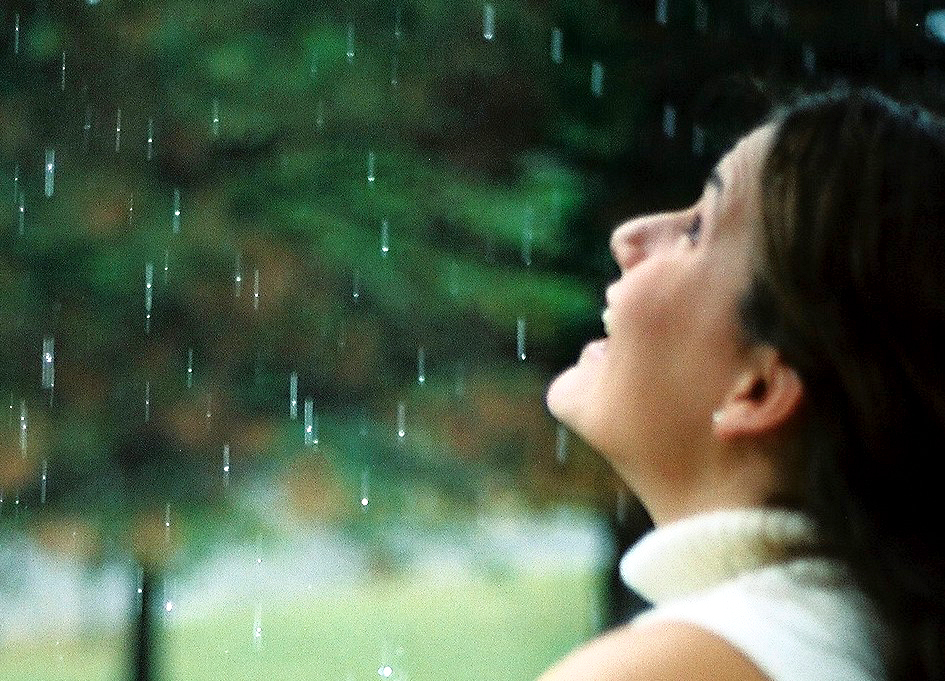 I will smile again
Though tears flow from these eyes
I will smile again
And trust tomorrow the sun shall rise
Though darkness may enfold me
Though heavy rain can't help but pour
Though shattered, lost and broken
Though heart could barely bear it all
Though tired and weary and confused
Though badly hurt and bruised
I know that I will smile again
And I will smile again!
When you're hurt, know that darkness is passing. You WILL SMILE AGAIN!
You may also want to read these:.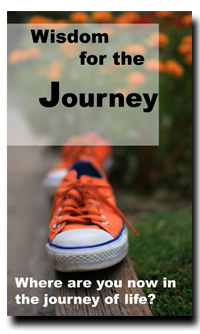 Subscribe for Free and Receive this Ebook (166 Pages) plus Inspiring e-mails.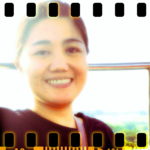 Hi, I'm Joyce!
I'm here to listen and to pray for you.
YOU ARE NOT ALONE.
Write to Joyce