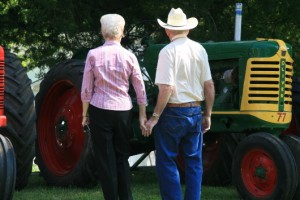 Growing old together, being wrinkled and cozy and warm at the same time. Knowing that after all the years that passed, some things remain, the most important things do. You have each other, and you look forward to each day as you have looked forward to each one before… with great anticipation and joy.
You have traveled the world together, and yet you still see things as though you were seeing it for the first time. You have been tested, and you have been victorious. See how sweet your victory is – for no young love could ever compare to two souls that have danced a lifetime. Heaven.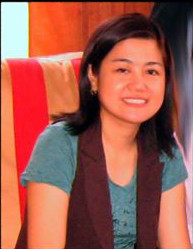 Hi, I'm Joyce! If there is anything that's bothering you, or if you just need someone to talk to and pray for you, you can write to me by clicking here YOU ARE NOT ALONE.
"I bare my nakedness to the world that the world may see who I am; not the mask that hides my flaws, not the mask that hides my beauty. I bask in the light and I TAKE OFF THE MASK!"