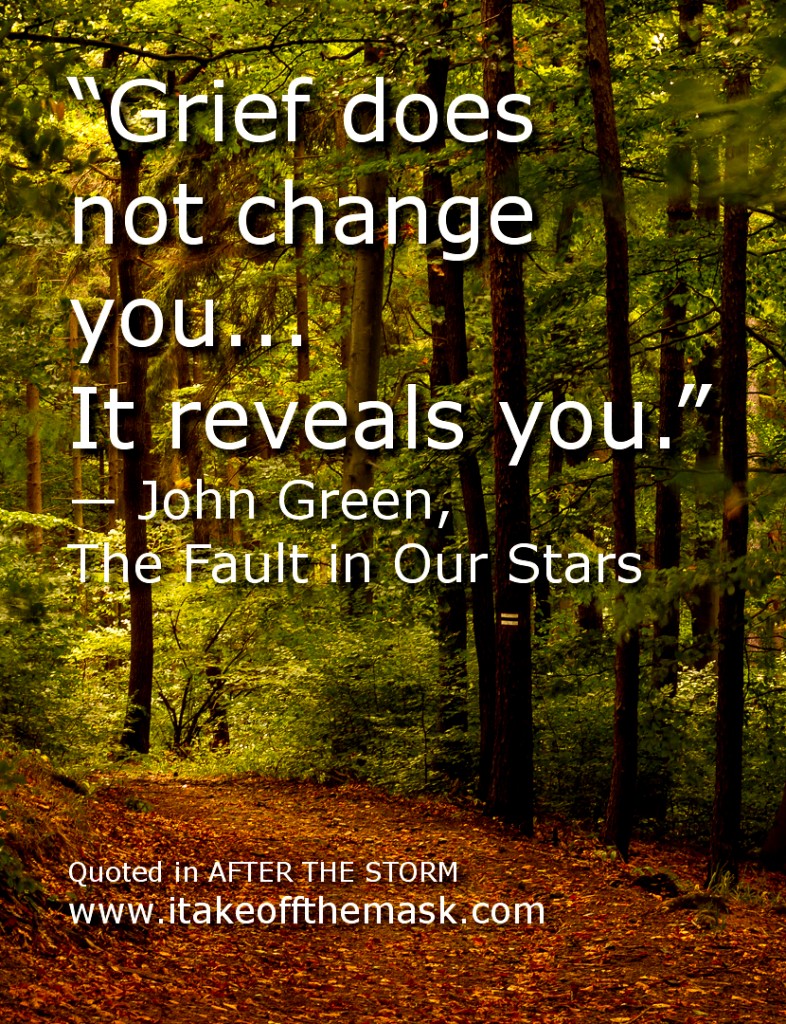 "Grief does not change you, Hazel. It reveals you."
-John Green, The Fault in Our Stars
There are many things that can happen after the storm. Things may not be the same anymore. Many things could even be broken. Many things could be lost.
Yet for those who were able to make it through the storm, they are the ones who come out of it better and stronger than before. They are the ones who see a new kind of sunrise, a new life they have won through their struggle in the dark.
Whenever a storm tries to break you, let it break only the outer shell that covers the beauty and strength of who you really are.
"The world breaks everyone and afterwards many are strong at the broken places." – ERNEST HEMINGWAY
"When you pass through the waters, I will be with you; and through the rivers, they will not overflow you." – Isaiah 43:2, WEB
You may also want to read these:.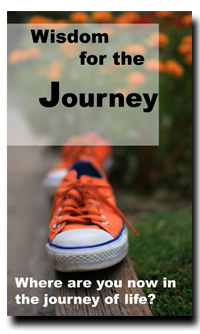 Subscribe for Free and Receive this Ebook (166 Pages) plus Inspiring e-mails.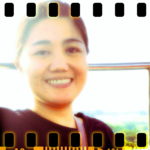 Hi, I'm Joyce!
I'm here to listen and to pray for you.
YOU ARE NOT ALONE.
Write to Joyce