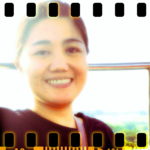 Hi, I'm Joyce!
I'm here to listen and to pray for you.
YOU ARE NOT ALONE.
Write to Joyce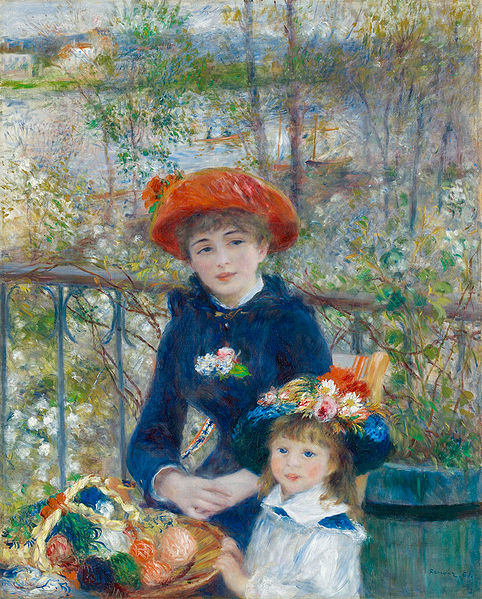 Love is like finding a beautiful painting that gives you happiness everytime you see it. Whenever you gaze at it, you know that there is no other like it, and you feel blessed because you were able to find it. However costly it may be, you'd buy that painting, for there is no price for the joy it gives your heart.  You would gladly exchange everything you have just to possess that painting, for possessing it means also possessing the happiness that has always eluded you.
But what if after buying it, you find out that you could no longer afford to maintain it?  Or that someone else is interested in the same painting, someone who hates the artist and wants to destroy the painting at all costs?  What would you do if you knew someone who could protect the painting, but letting him protect it would also mean letting go of the one thing that has brought you so much joy?  Will you let go of the painting so you could save it somehow?
Though it would surely break your heart, you would let it go and give it to the one who can protect it.  You would sacrifice your own happiness just to know that the most important thing you've found, whose beauty is beyond equal, would be preserved somehow, and kept away from harm.
And so you would grieve your loss.  You would grieve for the long days ahead of you without being able to see the one thing that has given you so much joy.
One day however, you will discover a great secret. That if you have truly loved the painting with all your heart, and with all your soul, you can recall its beauty wherever you are, however far away you may be from the masterpiece that you have lost.  In truth you will realize, that you haven't really lost the treasure that you have found, for it has been kept safely where no thief could ever take it away from you.  You'd find out that its beauty and its joy have already been embedded deeply within your heart.
Other Relationship Related Posts:

A Broken Heart's Prayer
A Prayer Letting Go
100 Tips in Healing a Broken Heart
Are You Facing a Challenge in Your Relationships?
Why Is Respect Important in a Relationship?
Why Do I Always Fall In Love With the Wrong Person?
What is the Meaning of a Heartbreak?
Will You Still Love Me Even If I'm Not Perfect?
Why Can't We Feel that We Are Loved?
Is It Ever a Waste of Time to Love Someone?
Must You Give Up Everything in the Name of Love?
It Takes Two to Make a Relationship Work
Love is Like a Beautiful Painting
What Saying Goodbye Doesn't Mean
Should You End a Relationship Even if You Still Love Each Other?
How Do I Know If He Really Loves Me?
A Prayer For that Special Someone
Top 12 Quotes and Articles About Love
100 Ways to Say I LOVE YOU – Part 1
100 Ways to Say I LOVE YOU – Part 2
366 Days of Compassion
One Year Devotional Book
"Your companion for healing."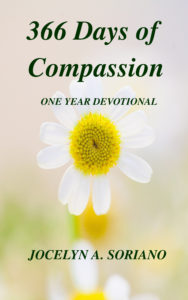 "The deepest wounds of the soul are healed only by compassion…
People do not merely need to be clothed, they need to be
embraced with love.
A love that enters into their own fears and frailty, a love that suffers with them and stays with them
through their darkest hour."
READ MORE - 366 Days of Compassion
I will betroth you to me forever. Yes, I will betroth you to me in righteousness, in justice, in loving kindness, and in compassion.
– Hosea 2